Electrical Cable Supply Silver Sponsor for Tools in the Trades Boot Camp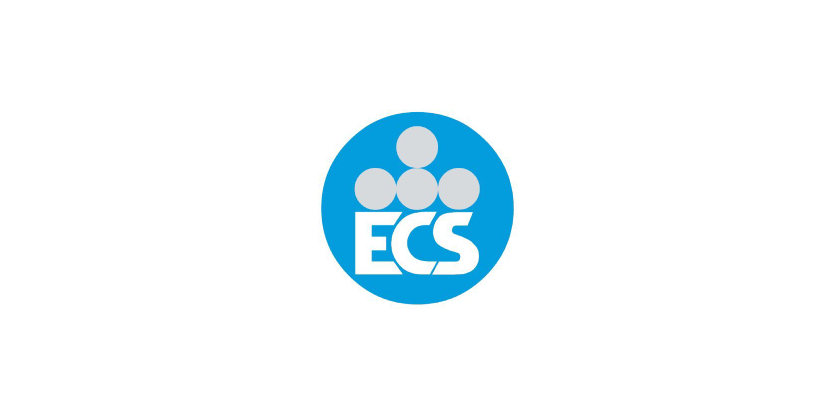 June 19, 2023
Electrical Cable Supply Ltd. (ECS) recently partnered with Tools in the Trades Boot Camp to donate electrical building wire for their events across the province. Last week, ECS had the opportunity to attend the Electrical and Transportation Technology Event in Ottawa, which received a visit from Member of Parliament Charles Sousa and was attended by ECS Outside Sales Representative Magda Latawiec. The hands-on event featured helpful demonstrations, trade exercises, career workshops, networking opportunities, an expert panel, and lunch. All participants were also given a free tool kit to kickstart their careers.
Tools in the Trades Boot Camp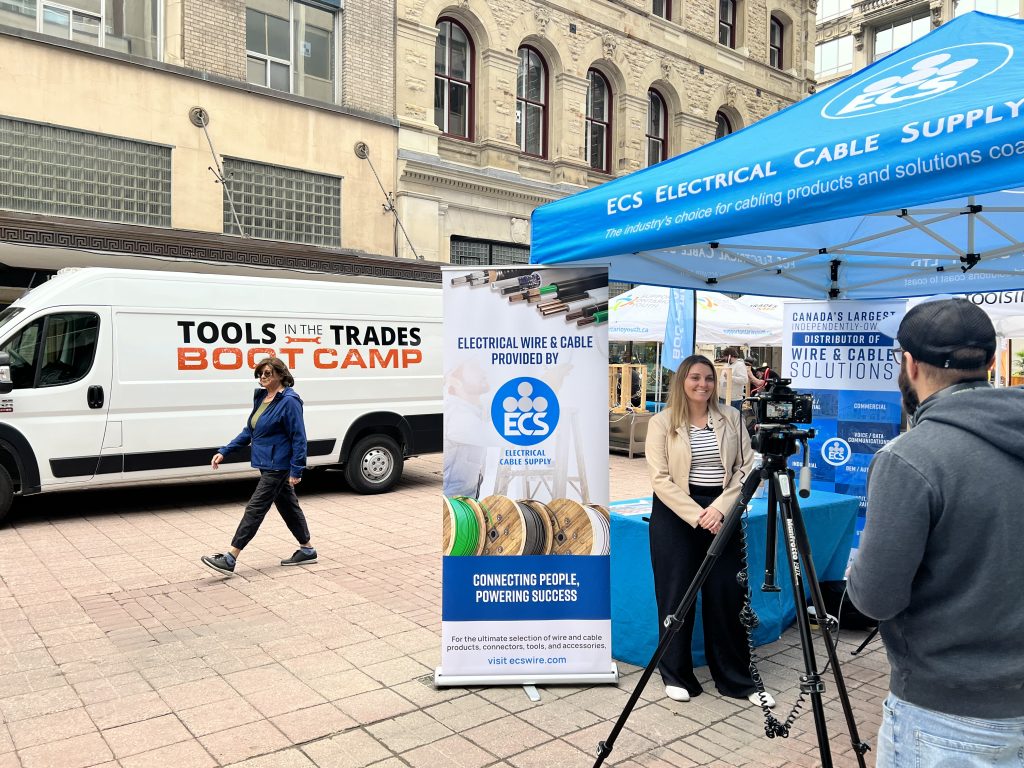 In Ontario, there is a significant deficit of skilled workers in the trades industry. Tools in the Trades Boot Camp, funded in part by the Government of Canada and the Government of Ontario, provides educational resources and practical instruction for those seeking employment in the trades to close the employment gap. ECS is proud to partner with the Tools in the Trades program by supplying NMD 14/2 electrical wire to 35 Boot Camps in the coming year to help cultivate and support the next generation of apprentices in Ontario.
ECS is proud to be a Silver Sponsor of the Tools in the Trades Boot Camp program and looks forward to seeing the positive results the industry will feel as part of this innovative initiative.
Related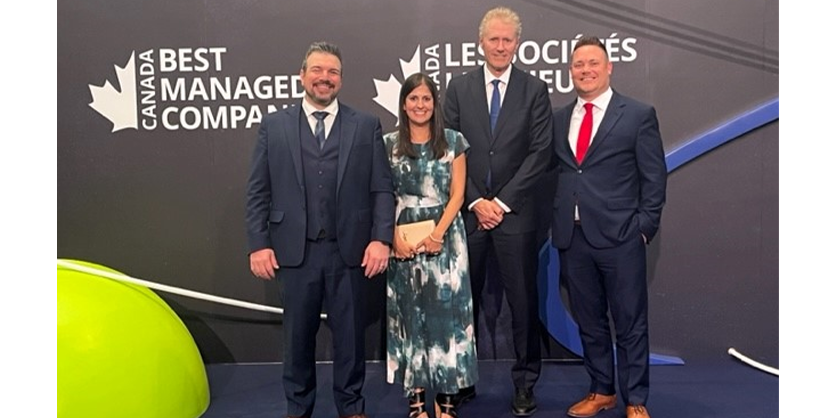 Electrical Cable Supply (ECS) is proud to announce that have been re-certified as one of Canada's Best Managed Companies with the prestigious Platinum designation for the 6th year in a row.