Canada Signs-on to Net-Zero Government Initiative at COP 27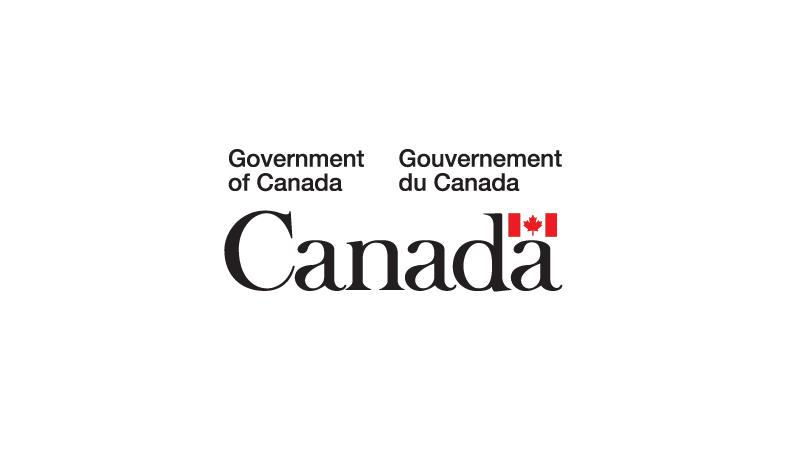 November 25, 2022
At COP 27, Steven Guilbeault, Minister of Environment and Climate Change, announced that Canada has joined the Net-Zero Government Initiative.
The Net-Zero Government Initiative invites governments from around the world to lead by example and achieve net-zero emissions from national government operations by no later than 2050. By using cleaner energy sources, moving to zero-emission vehicles, and pursuing green and resilient buildings and infrastructure, governments like Canada are leveraging their purchasing power to seize opportunities for both innovation and sustainable choices within its government operations.
Minister Guilbeault also commended the United States for its leadership in introducing the Net-Zero Government Initiative to nations across the globe at COP 27.  Minister Guilbeault recognized the ongoing work on the Greening Government Initiative, co-chaired by the United States and Canada, which enables countries around the world to share lessons learned and promote innovation on greening government operations.