Canada Infrastructure Bank Marks its First EV Charging Investment with a $220 million Commitment to FLO®
April 26, 2023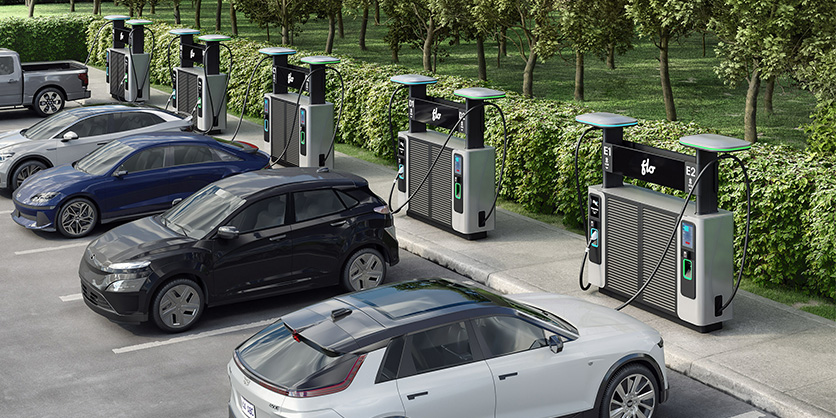 Innovative partnership will bring approximately 2,000 fast charging ports online across Canada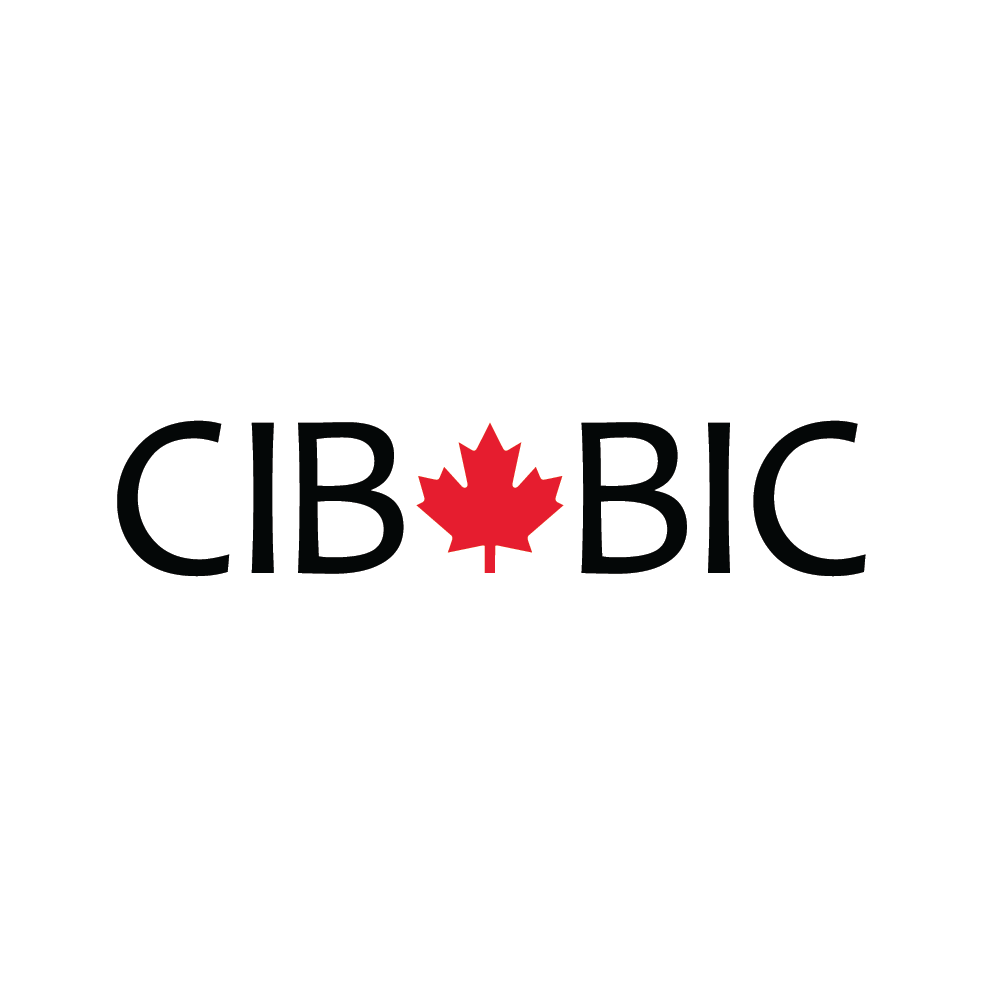 The Canada Infrastructure Bank (CIB) and FLO announced their plan to bring more than 2,000 public fast charging ports online across Canada by 2027. A $220 million loan commitment from CIB represents the first investment under its Charging and Hydrogen Refueling Infrastructure (CHRI) initiative, which is focused on expanding the private sector's rollout of large-scale charging infrastructure.
The installations will nearly double the number of total universal public fast charging ports currently available in Canada*. FLO is a leading North American electric vehicle (EV) charging network operator and smart charging solutions provider.
According to Natural Resources Canada, the transportation sector accounts for 25 per cent of national greenhouse gas emissions. By enhancing the amount of EV chargers available across Canada, zero-emission vehicle adoption is expected to increase, which will significantly reduce transportation sector greenhouse gas emissions.
The CIB and FLO partnership is designed to mitigate risks such as uncertainty in the rate and pace of EV adoption and charger utilization, which have historically been barriers to private investment in charging infrastructure.
The project will include the buildout of a FLO owned-and-operated network of fast chargers primarily using the recently launched dual-port FLO Ultra™, a 320 kW ultra-fast charger designed to maximize energy delivery and charge most EVs to 80 per cent in 15 minutes. The chargers are intended to be installed within four years at approximately 400 sites across Canada.
FLO will collaborate with site hosts to install the chargers along qualifying transportation corridors and in urban and suburban communities with populations greater than 20,000. This model presents an attractive opportunity for site hosts who wish to offer charging services without assuming the planning, installing, and operating responsibilities associated with charging deployment. Parties interested in learning more about hosting a FLO charging site can visit the FLO Own & Operate webpage.
Learn more about the CIB's Charging and Hydrogen Refuelling Infrastructure initiative.
Endorsements
"Since the launch of our Charging and Hydrogen Refuelling Infrastructure initiative, we moved quickly to collaborate with the private sector and expand the availability of EV charging infrastructure. Our $220 million investment with FLO will bring approximately 2,000 fast charging ports online across Canada to accelerate EV adoption across the country. This investment will help alleviate range anxiety and significantly reduce greenhouse gas emissions. We look forward to building new partnerships that support the large-scale deployment of charging and hydrogen refuelling stations across Canada."

Ehren Cory, CEO, Canada Infrastructure Bank
"With about 2,000 universal public fast charging ports* currently in Canada, this extraordinary partnership comes close to almost doubling the number of public DCFCs across the country. We are pleased to have a lending partner like the CIB and look forward to working together to accelerate the expansion of fast and reliable EV charging, which is critical to Canadian EV adoption."

Louis Tremblay, President and CEO of FLO
"We're making electric vehicles more affordable and charging more accessible where Canadians live, work and play. Investing in more EV chargers, like the ones announced today across Canada, will put more Canadians in the driver's seat on the road to a net-zero future and help achieve our climate goals."

The Honourable Jonathan Wilkinson, Minister of Natural Resources
Quick Facts
In September 2022, the CIB launched its $500 million zero-emission vehicle Charging and Hydrogen Refuelling Infrastructure Initiative (CHRI).
The partnership between the CIB and FLO contributes to the Government of Canada's objective of adding 50,000 new EV chargers and hydrogen refuelling stations across the country.
Each month, FLO enables more than 1,000,000 charging events thanks to over 90,000 fast and level 2 EV charging stations deployed at public, private and residential locations.
FLO is currently in discussions with potential equity partners to participate in the funding its owned and operated initiatives.
All CIB investments are subject to approval by its Board of Directors
*excluding non-universal and non-networked charging ports, according to Natural Resources Canada
Learn More