Delta Transformers Celebrates 40th Anniversary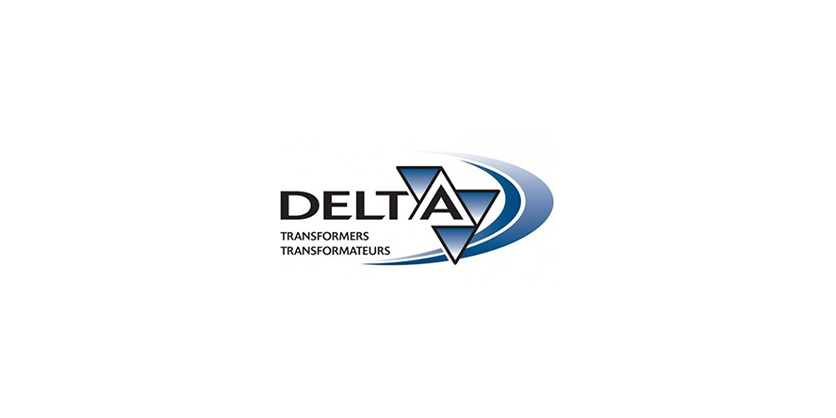 April 4, 2023
This year Delta Transformers reaches a new milestone, celebrating their 40th anniversary. Delta Transformers is a Canadian leader in the magnetics industry, manufacturing high quality transformers.
Delta Transformers was founded in 1983 by Roland Pelletier in the town of Granby, QC, along with a group of passionate, dedicated and visionary employees. Their philosophy was to be the best in product diversity, quality, and customer service.
Today Delta Transformers has over 200 employees manufacturing high quality magnetics for applications such as electric vehicles, solar, oil and gas, mining, energy storage, utilities, industrial and commercial.
"Delta is known in the industry for our EVI impregnation process and The Delta Touch, which is synonymous with quality, on-time delivery, commitment of our employees, and long-term partnerships with our customers and suppliers", stated Mario Mongrain, National Sales Manager. "Our alliances with business partners sharing the same vision of quality and service are key elements to our success and motivation for continuous improvement."
To commemorate this anniversary with customers, partners, and employees, Delta Transformers will be hosting various special events and promotions to celebrate their forty-year journey and look ahead to their exciting and promising future.
For more information please contact:
Mario Mongrain, National Sales Director
514-923-1878