ECABC is Establishing a Young Professionals Advisory Committee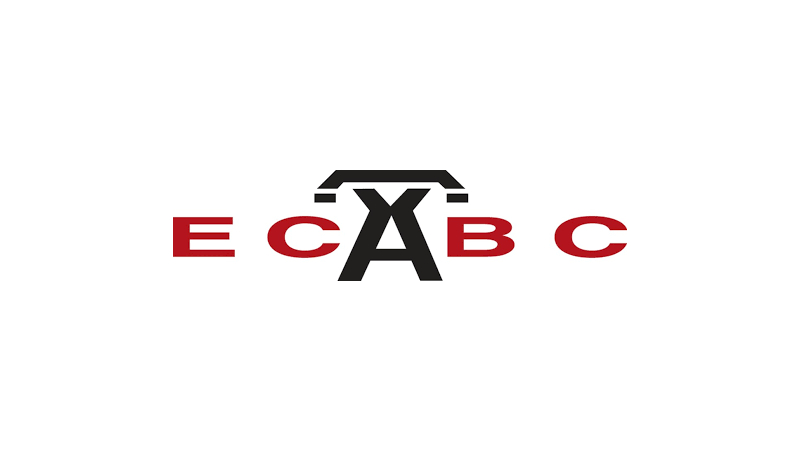 May 11, 2023
ECABC is forming an advisory panel of younger professionals currently working in our industry to advise President Matt MacInnis on how the Association can ensure it remains relevant for the newer generation of electrical workers and suppliers.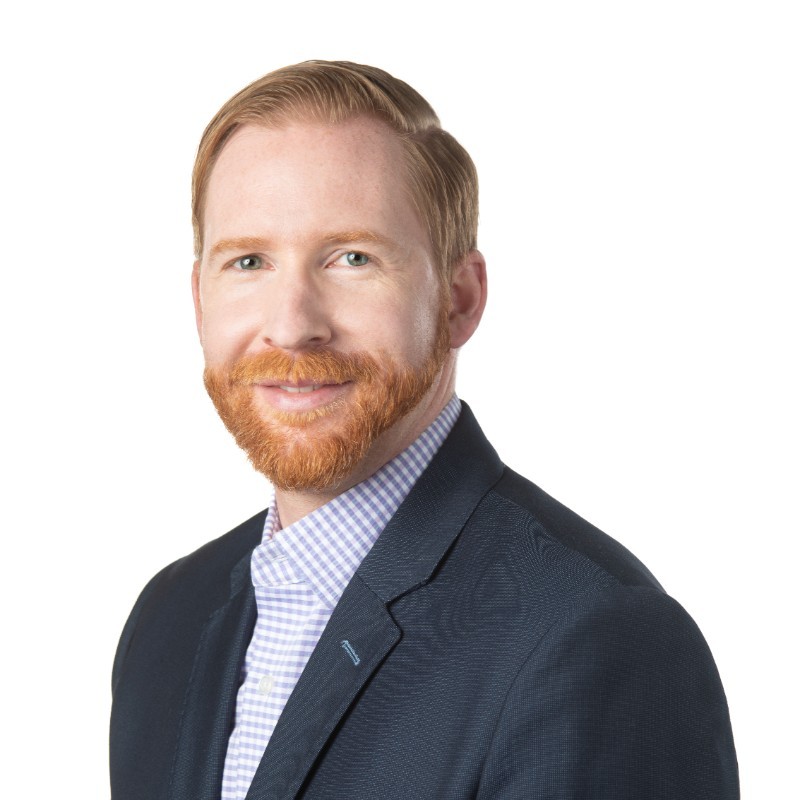 The advisory panel will meet a few times a year to discuss what is and isn't working with the Association's current events and functions from your perspective. You'll be asked to ensure you're regularly attending ECABC Chapter Meetings and other functions to help inform your perspectives, and act as a liaison to encourage your peers to participate in ECABC.
"ECABC is proud of the 70-plus year history we've shared with members. One of the many reasons our Hall of Famers are so important is to help remind us of ECABC's previous evolutions. As we look to the future, we're asking another segment of our members' teams – the next generation of British Columbia's electrical construction leaders – to help the Association plan for the years ahead," said the association on their website.
"The lifeblood of any association is its members. Ensuring that future leaders continue to see value and remain actively involved in ECABC early in their careers is fundamental to laying the foundation for our next 70 years."
If you are interested or want more information, email ECABC President, Matt MacInnis: mmacinnis@eca.bc.ca