ECABC Launches Jack Funk Scholarship to Support Electrical Apprentices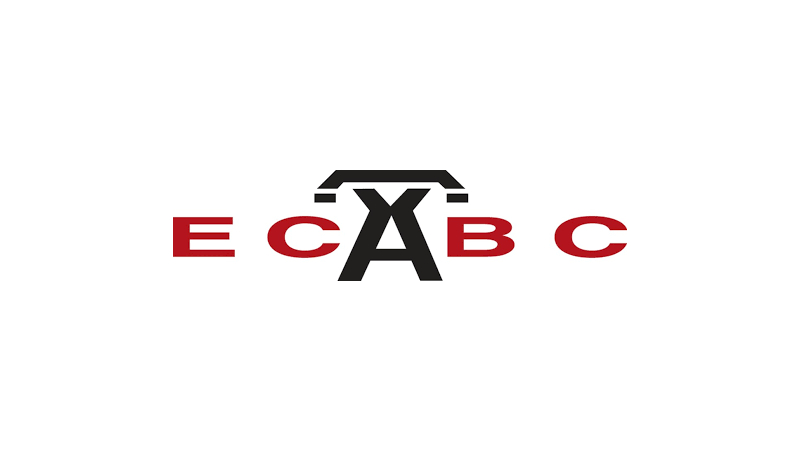 July 10, 2023
The Construction Foundation of BC (CFBC) and the Electrical Contractors Association of British Columbia (ECABC) are excited to announce the creation of the ECABC Jack Funk Scholarship, providing financial support to electrical apprentices in British Columbia.
The scholarship honours the memory of Jack Funk, a long-time electrical contractor and leader in British Columbia. Funk ran his electrical contracting business for 45 years and served as President of ECABC from 1994-96. The scholarship reflects his commitment to training and supporting future generations of electrical apprentices and contractors.
"Providing financial and educational supports to electrical apprentices is an important action for ECABC to encourage the next generation of electrical workers," said Derek Fettback, Chair of ECABC and Vice President of Western Pacific Enterprises. "An electrical apprenticeship is a great way to gain experience and make money while pursuing an education and developing your skills."
Registered apprentices enrolled in Years 1-4 of their electrical apprenticeship and employed by an ECABC contractor member can apply for the scholarship. They must be receiving their electrical apprenticeship training through an approved BC training institution. There are six individual $1,000 scholarships available, including:
Three for electrical apprentices in Metro Vancouver
One for electrical apprentices on Vancouver Island
One for electrical apprentices in the Interior and Northern BC regions
One for a line technician apprentice
The successful candidates will be selected by a panel comprised of ECABC board members and staff, following a review process and recommendations from the CFBC.
"There has never been a better time for young people to pursue a career in the electrical trades," said Matt MacInnis, ECABC President. "ECABC's members and their employees are making remarkable contributions to building BC's sustainable future – from constructing new hospitals, to building world-class clean energy projects, to supporting the creation of new homes, and installing the infrastructure needed to power electric vehicles."