New Funding for Apprenticeship in Alberta will Create 2,000 More Seats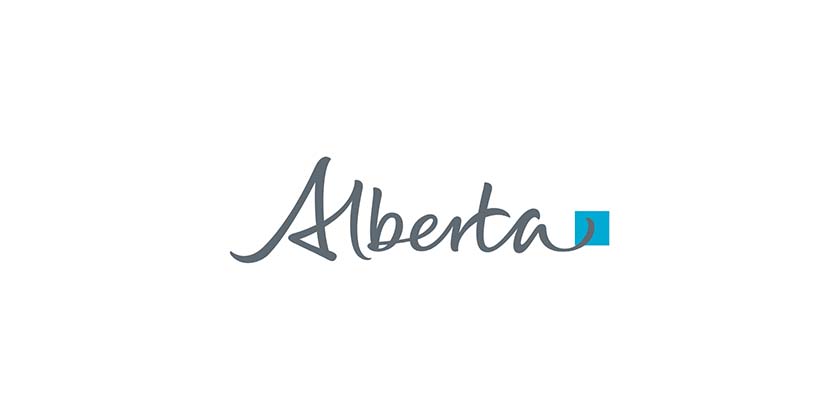 September 25, 2023
A $12.4-million investment from Alberta's government will create almost 2,000 new apprenticeship seats across the province.
Alberta's economy has momentum, and more skilled labourers are needed to support the province's workforce, especially in the construction industry. To meet growing demand for highly skilled tradespeople across sectors, and in response to feedback from post-secondaries and industry, Alberta's government is increasing capacity for skilled trades training.
This funding is in addition to the $15 million over three years announced earlier this year, which added more than 1,000 additional apprenticeship spaces, bringing the total funding for apprenticeship training in 2023-24 to $54.4 million.
By expanding apprenticeship opportunities, Alberta's government is empowering students to pursue rewarding careers while sustaining the growth and momentum of Alberta's skilled trades labour market.
Whether in Alberta, across the country or on the international stage, Alberta's post-secondaries have a reputation of delivering world-class skills training. The additional seats come at an important time. Apprenticeship and skilled trades are tightly linked to Alberta's economy. As the economy strengthens, the demand for labour increases. 
While Alberta accounts for 12 per cent of Canada's labour force, the province has approximately 14 per cent of the country's apprentices. Through the 47 apprenticeship education programs across the province, there are 53,922 registered apprentices in Alberta, an increase of 19 per cent from the end of 2022.