IBEW Announce New Canadian Education Specialist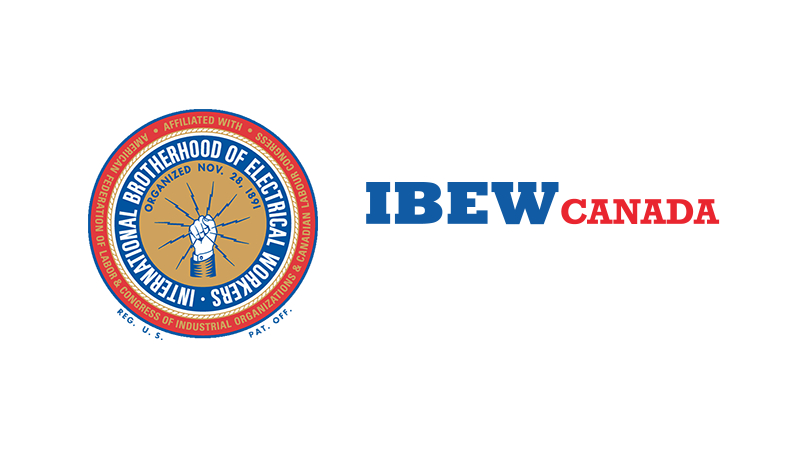 May 26, 2023
The IBEW First District office has announced Richard Prasad from Local Union 804 – Kitchener as the new Canadian Education Specialist, effective June 1, 2023.
The application process involved 13 applicants, "who had outstanding videos and resumes," the organization commented via press release.
Prasad joins the First District Office with an extensive union background, bringing additional expertise to the First District.
"Lastly, a big thank you to all the applicants for their submissions; it was a tough decision, and they are encouraged to re-apply for any future positions that become available."