Innovair Named Canada's Best Managed Companies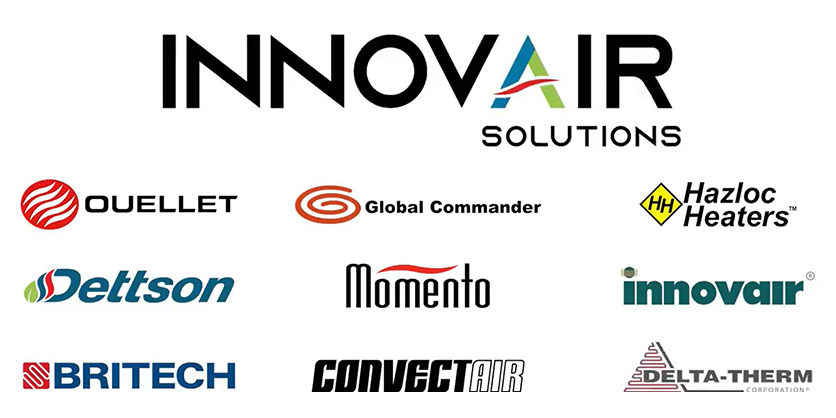 May 15, 2023
Good products don't come out of nowhere. Generally speaking, the quality of a company shines through in what it produces, whether that's service, or products. Innovair Solutions (formerly Ouellet Canada) is no exception to that rule. If you've ever had the pleasure of working with any of their heating and cooling products, you know that Innovair produces high quality, long lasting, easy to use and reliable products right here in Canada.
So it comes as no surprise that Innovair Solutions has once again been named is one of Canada's Best Managed Companies.
This designation recognizes companies that have stood out for their high performance in terms of management, innovation, strategic planning, culture and commitment. The winners of this annual awards program go through a rigorous application process. Innovair Solutions was selected for demonstrating excellence in all areas of its business. The company has also proved that it is a leader in its sector and is committed to offering exceptional value to its customers.