Feedback Needed from Island Residents on the Future of Energy in Prince Edward Island
May 2, 2023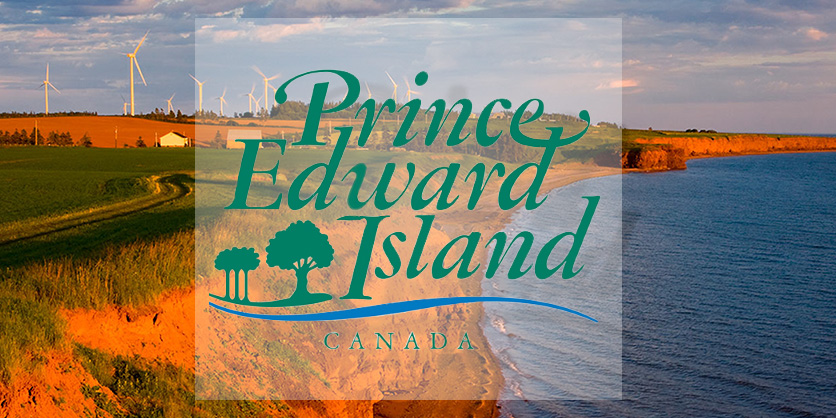 The Government of Prince Edward Island is asking Islanders to provide input on a reliable, affordable, and accountable energy future for the province.
The PEI Energy Blueprint Discussion Paper, developed to show the status of energy in PEI, will kick off a public engagement process to help develop an updated energy strategy for the province.
Beginning today, Islanders can provide feedback through an online survey at (www.princeedwardisland.ca/peienergyblueprint). Community conversation sessions will also be held for the public to provide input, and dates and locations for those sessions will be announced soon. Government is reaching out to key sectoral stakeholders such as utilities, industry and academia to get their feedback as well.
PEI's energy comes from:
fossil fuels such as gas, diesel and furnace oil (63.5 per cent)
electricity, including wind power generated on the Island and imported electricity (24.3per cent)
biofuels, including biomass, natural gas or other sources (12.2per cent)
Key themes for discussion in PEI's Energy Blueprint are:
rapid action on climate change
taking advantage of declining costs, new technologies and rate designs
accelerating electrification
shifting to sustainable fuels
innovation and economic development
building the green energy workforce
improving accountability
collaborating with them Government of Canada, our neighbouring provinces, and key industries
After the engagement process, government will release a summary of the feedback, followed by the new energy strategy, and action plans for the recommendations.
To learn more about this and other initiatives to help PEI get to net zero by 2040, visit PrinceEdwardIsland.ca/NetZero
Related Story
Changes to the electric vehicle purchase incentive will make it easier for Islanders to buy the electric vehicle (EV) of their choice. Vehicles purchased at off-Island dealerships are now eligible for PEI's Universal Electric Vehicle Incentive. The incentive has also expanded to include even more new and used vehicles as well as converted EVs from PEI's Upcycle Green Technologies.