Leviton's $80M Investment into Network Solutions Business Unit supports Extraordinary Growth and World Class Service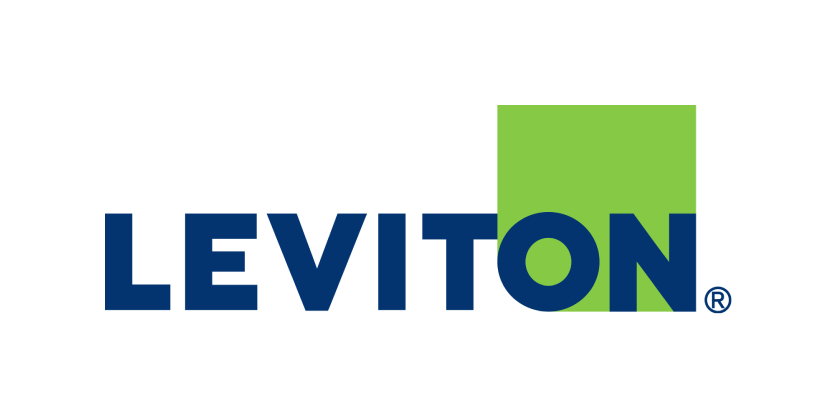 January 13, 2023
Leviton, a leader in electrical, lighting, and networking systems is making significant progress on its five-year, $80 million global capital investment plan for its Network Solutions business. These critical investments will increase production capacity worldwide and upgrade facility equipment further enabling product innovation. This investment also strengthens the $202 million acquisition of Berk-Tek in 2020 thereby making Leviton one of the top end-to-end manufacturers of copper and fiber network infrastructure systems in the world.
"In 2020, when many companies were hedging their bets due to the global pandemic, we doubled down and decided to make this significant investment to deliver world class service and products to our customers," said Ross Goldman, Executive Vice President, and General Manager of Leviton Network Solutions. "More than $20 million of the planned investment is complete and is already contributing to strong growth and additional capacity across all areas of our business. The remaining investments will add further capacity to address the strong demand for our global end-to-end solutions."
"Global cable demand for Leviton's copper and fiber products has been extraordinary. We could not do any of this without the support of our loyal customers and channel partners. We sincerely thank them for their continued support." added Goldman.
A significant portion of the investment plan is the new expansion project of Leviton's fiber optic cabling manufacturing facility located in Fuquay-Varina, N.C. The project broke ground in December of 2022. Once completed in 2024, the facility which manufactures fiber optic cabling for global data center applications as well as building and campus backbone applications, will be equipped to support long term growth of multimode cables, single mode cables and made-to- order fiber optic cable assemblies.
In addition to this major expansion, Leviton completed these major upgrades:
Leviton's popular ATLAS-X1TM and EXTREMETM connectivity platforms experienced tremendous growth globally over the last several years. Leviton doubled capacity for both connectivity platforms in 2021 to support global demand.
State-of-the-art equipment was installed in the company's Glenrothes, Scotland cabling manufacturing facility in the first quarter of 2022. The new equipment expands capacity and enables Leviton to offer a consistent global specification for industry leading Category 6A cabling.
In the second quarter of 2022, Leviton installed new fiber optic cable armoring capacity to support sales of this rapidly growing product line, including pre-terminated data center solutions in its Fuquay-Varina, NC factory.
Expanding capacity of Category 6A solutions is of prime importance and the copper cabling manufacturing facility in New Holland, PA installed new Category 6A equipment in the third quarter of 2022. The new state-of-the-art equipment allows Leviton to provide improved support for ever increasing demand of Category 6A solutions. Additional Cat 6A production equipment is part of the committed future investment as well.
Go HERE for more information on Leviton