Liteline's LUNA OnCloud Named to IES Progress Report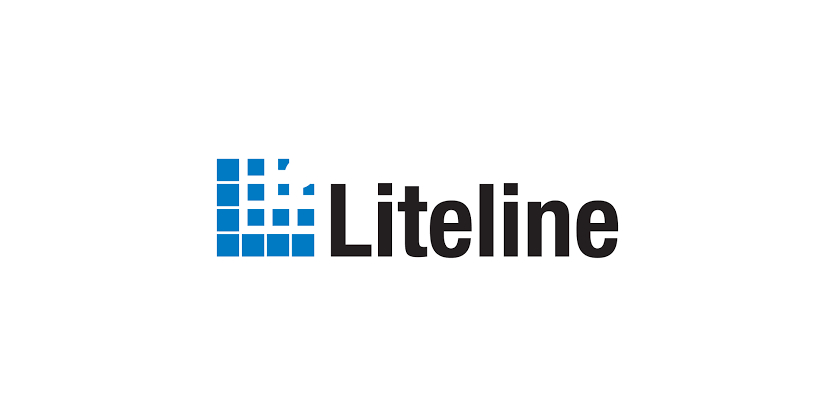 September 7, 2023
Liteline are thrilled to announce that the LUNA OnCloud, has been honored with an IES Progress Report recognition. The Illuminating Engineering Society (IES) Progress Report shines a light on cutting-edge advancements in lighting products, research, publications, and design tools from the past year.
"At Liteline, innovation is at the core of everything we do. As a company that has previously been featured in the IES Progress Report, this recognition of LUNA OnCloud reaffirms Liteline's commitment to pushing the boundaries of lighting technology," said the company via LinkedIn.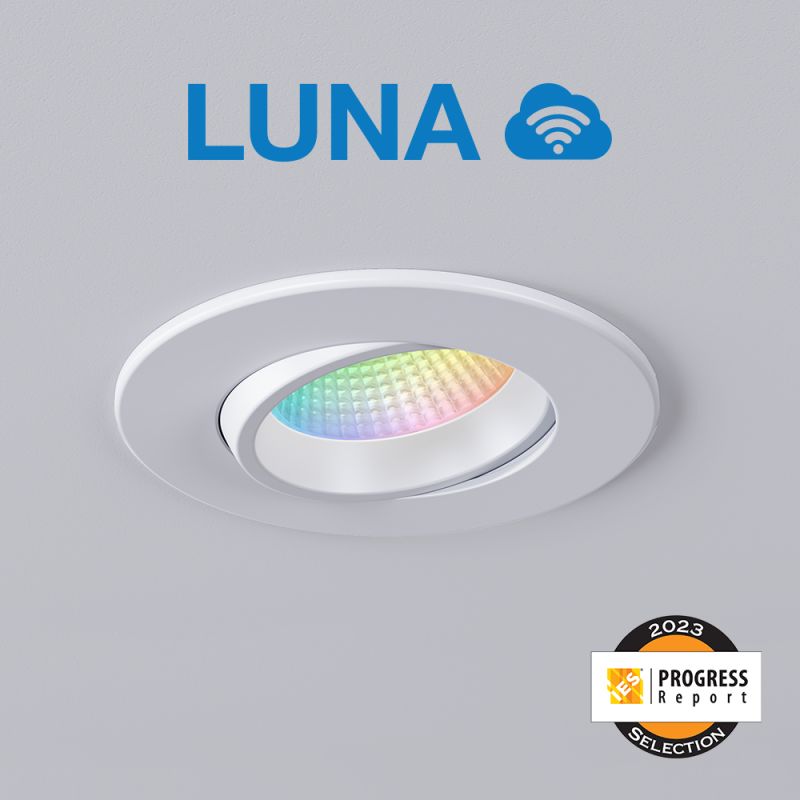 LUNA OnCloud stands out with its exceptional features:
Flexible design, low-glare performance, regressed optics, full color + tunable white capabilities, and dimming control. Controllable via Wi-Fi connectivity, LUNA OnCloud gives you the power to transform your space to meet your needs.
"We look forward to continuing our journey of lighting innovation and providing products that redefine the future of lighting."
View the LinkedIn post HERE