Newfoundland Power Releases First Sustainability Report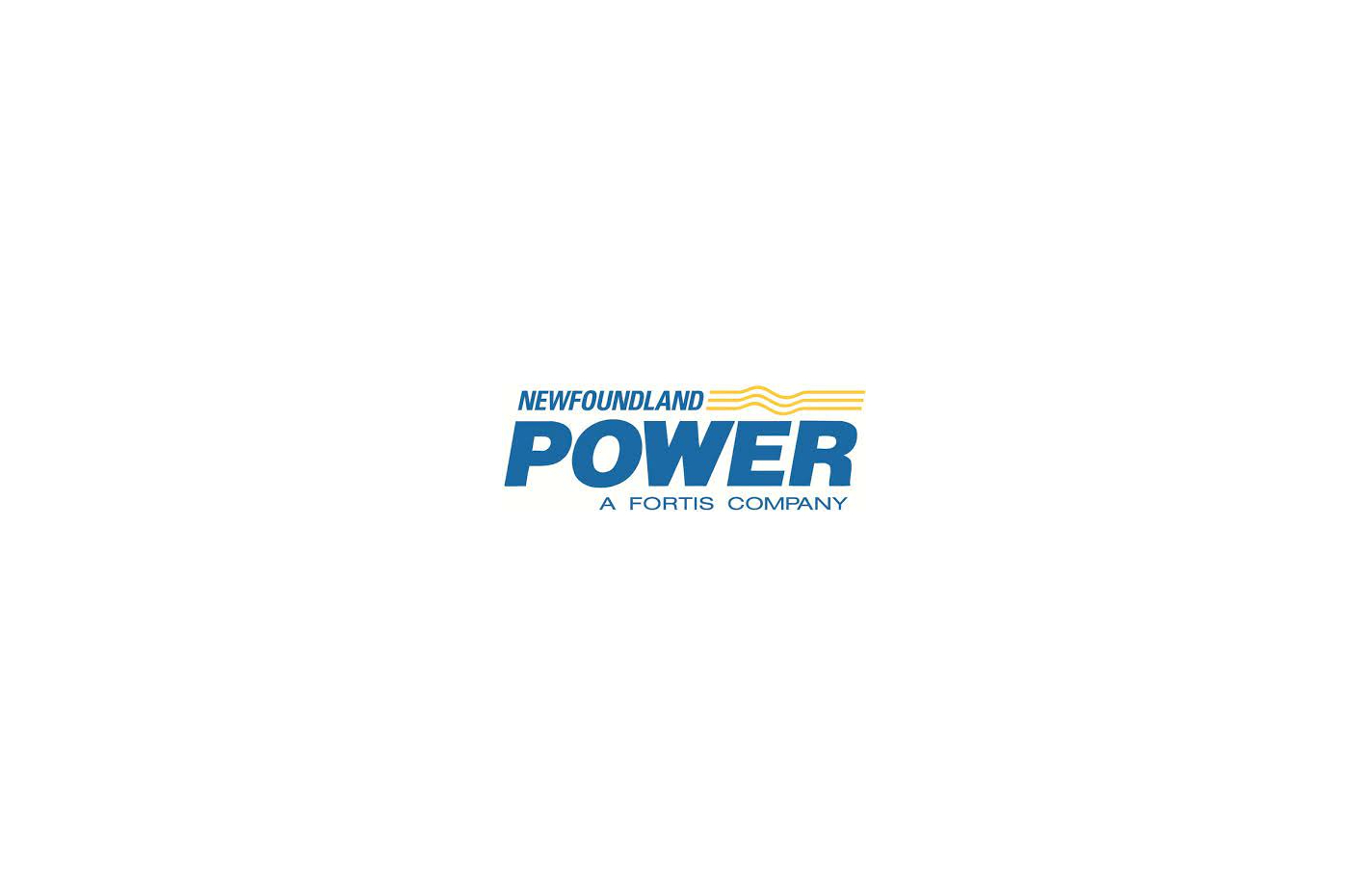 June 19 2023,
Newfoundland Power released its first Sustainability Report today, which reports on the Company's operations and guiding sustainability pillars for 2022. The report includes the Company's new target to reduce its controlled greenhouse gas (GHG) emissions by 55% by 2035, as compared to 2019 levels, and key performance indicators.
"We are committed to delivering safe, reliable and affordable electricity to our customers every day, with a keen focus on the future and minimizing our environmental footprint in our province," said Gary Murray, President and Chief Executive Officer, Newfoundland Power.
"We have made sustainability a priority by making responsible decisions today for the benefit of generations to come. Through strategic investment, innovation and thinking differently, we are building a resilient electricity system and a sustainable energy future for our customers."
2022 Sustainability Report Highlights:
Honoured to receive the Sustainable Electricity Leader™ designation from Electricity Canada.
First utility to receive Electricity Canada's Reliability & Resiliency Award.
Received 2022 Diversity in Industry Award from Women in Resource Development Corporation.
Over the past 10 years, length of power interruptions experienced by customers was half the Canadian average.
No increase in base electricity rates for customers related to our operations since 2016.
25 years of EnviroFest with over 300 community partnerships and completed over 100 environmental projects.
45% of the investments in our electricity system were focused on resiliency and modernization.
Decreased controlled GHG emissions by 3.4% since 2019.
Saved 5,359 tonnes of avoided GHG emissions through the LED Street Light Replacement Project, the equivalent of
taking over 1,600 gasoline-powered vehicles off the road for one year.
Over 58% of customers received their bills electronically and saved approximately 3.7 million sheets of paper.
Raised more than $5 million for cancer care over 20 years through Power of Life.
View Newfoundland Power's Sustainability Report at newfoundlandpower.com.