Three Powerline Incidents Including a Fatality Within a Few Days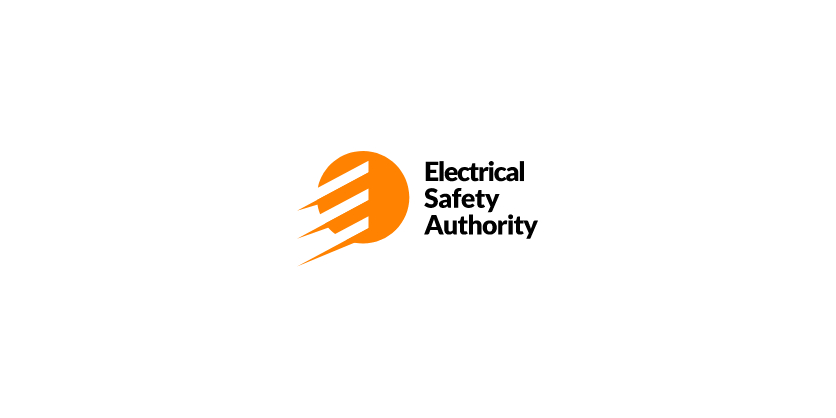 July 31, 2023
Earlier this month, three powerline related incidents were reported to the Electrical Safety Authority (ESA) that resulted in either a near fatality or, tragically, the loss of life.
These incidents occurred across Western and Northern Ontario and are an example of the breadth of ways in which Ontarians could come in contact with powerlines. One incident, fortunately non-fatal, involved an attempt by an individual to move a downed powerline they had mistakenly identified as non-electric. The other two incidents involved construction sites. At one, a log boom made contact with an overhead powerline, and in the other an individual's tool came within three metres of the powerline, tragically, resulting in a fatality.
The ESA is supporting the Ministry of Labour, Immigration, Training and Skills Development regarding the incidents that are under investigation.
According to ESA data, August is the most lethal month for powerline contacts with the highest number of fatal incidents among both the general public and on job sites. Since 2012-2021 there have been 19 fatalities and 1,393 overhead powerline contacts in Ontario. These recent incidents underscore this concerning trend, and further demonstrate the serious risks posed by powerline contacts.
"The consequences of making contact with a powerline can be instantly fatal or physically devastating," says Patience Cathcart, Director of Data Science and Public Safety Officer, Electrical Safety Authority. "It is crucial to know where powerlines are when you're working, whether that's at a job site or doing work around your house, and we urge Ontarians to take precaution to ensure their well-being when working in the vicinity of powerlines."
To help everyone stay safe around powerlines, ESA has launched a multi-pronged campaign to raise awareness among at-risk workers and the general public about the dangers posed by powerlines. Using everyday objects like ladders and basketball hoops to conceptualize what a safe distance should be from overhead and downed powerlines, ESA will be reminding Ontarians that the distance between life and death is closer than they think.
Ontarians should keep these tips in mind:
Wires don't have to move or make noise to indicate if they're energized or not. Assume that any wire – overhead or downed – is live and deadly.
Electricity can jump (arc) to you and your tools even if you don't make direct contact with an overhead powerline.
Job sites should use a competent dedicated signaller to guide and warn operators of machinery that could come within 3 metres of powerlines.
Treat all downed wires as energized and call your local utility immediately when found. Don't approach the downed wire. Remember to keep everyone back 10 metres; the length of a school bus.
Learn more about powerline safety at ESAsafe.com/stoplooklive.