Westburne Celebrates the Holidays with Advantage Partners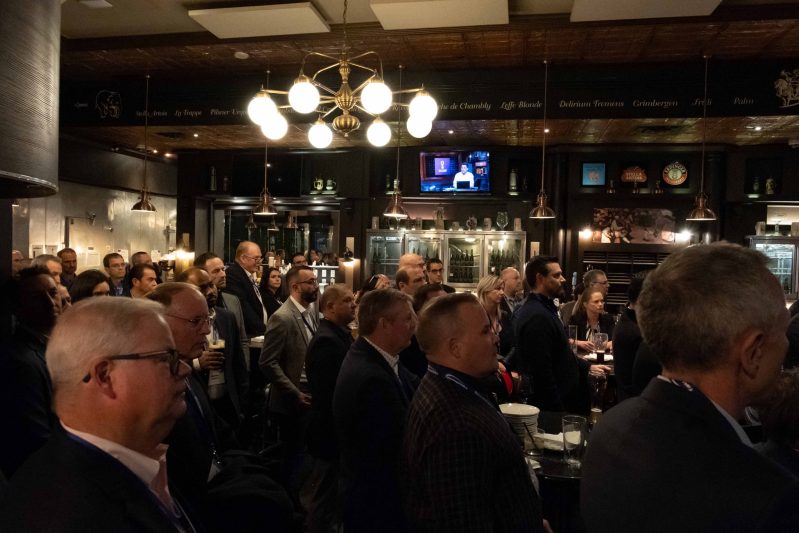 December 19, 2022
Westburne kicked off the holiday season with their 7th annual Advantage Partner "thank you" event.
The evening started off at the Bier Markt at The Shops At Don Mills where Dave Syer, Vice-President, spoke on some of the many successes of 2022 and a look at 2023. Salim Bhojani, Director of Marketing and CX, reviewed Westburne digital and marketing activities and priorities for 2023.
The group then moved to the renowned The Good Son restaurant, where they enjoyed a fun evening with their partners.
"Thanks to all our Advantage Partners for a successful 2022. We look forward to continued success with our valued partners in 2023."