Adjudication – It's Not as Complicated as You Think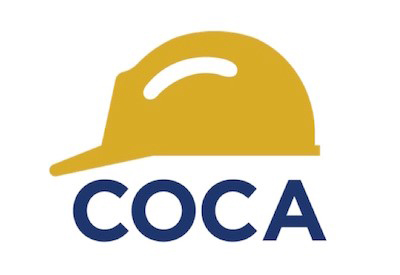 January 21, 2022
The prompt payment and adjudication provisions of the new Construction Act took effect more than two years ago, to date only about 100 adjudications have been initiated.
ODACC (Ontario Dispute Adjudication for Construction Contracts) is the Authorized Nominating Authority appointed to administer and oversee adjudication of all construction disputes in the province. No matter what the dollar amount involved, the process can be simple and quick.
Get answers to these questions:
What is adjudication?
What type of dispute can be adjudicated?
What is ODACC's role?
How much does adjudication cost?
How do you start an adjudication?
How is an adjudicator appointed?
How does the process work?
How does ODACC's portal work?
Facilitator Ted Dreyer of Madorin, Snyder LLP and Chair of the GVCA, and panellists Dan Leduc, a lawyer at Norton Rose Fulbright LLP and board member of the Ottawa Construction Association, and Elise Teitler, a lawyer and Project Manager with ODACC, will explain it all.
Go HERE to register