Best Business Practices: Navigating Workplace Challenges and the Law, Continued: Human Rights 101 – Jan 11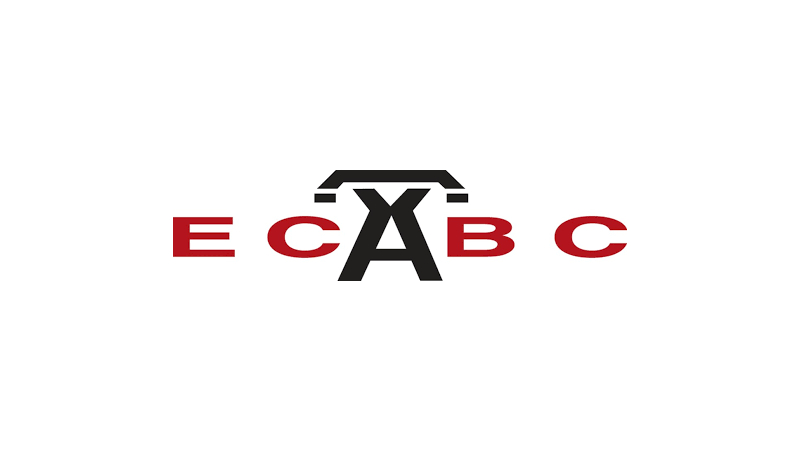 January 5, 2023
Webinar description:
Learn practical tips on preventing and responding to human rights issues in the workplace.
Date & time:
Wednesday January 11th 2023
3:00pm – 4:00pm PT
Price:
ECABC members: Complimentary
Non-members: $25
Speakers:
Mike Hamata, Partner at Roper Greyell LLP.
Mike practises in all areas of employment and labour law, including disputes with unions, workplace safety, human rights and employment litigation. Working primarily as a litigation lawyer, Mike assists federally and provincially regulated employers with discipline and policy grievances, picketing injunctions, strike planning, collective bargaining, wrongful dismissals, human rights, workers compensation, and employment standards complaints.
Andrew Nicholl, Associate at Roper Greyell LLP.
Andrew practices in the areas of management labour relations and employment law. His practice includes collective bargaining on behalf of employers, employment standards, human rights, wrongful dismissal, workplace health and safety and constitutional law. Andrew has also advised federally regulated employers on various aspects of employment and labour law and legislative reform.
Go HERE to register