Contractors Corner – Certified by Generac: Empowering Your Success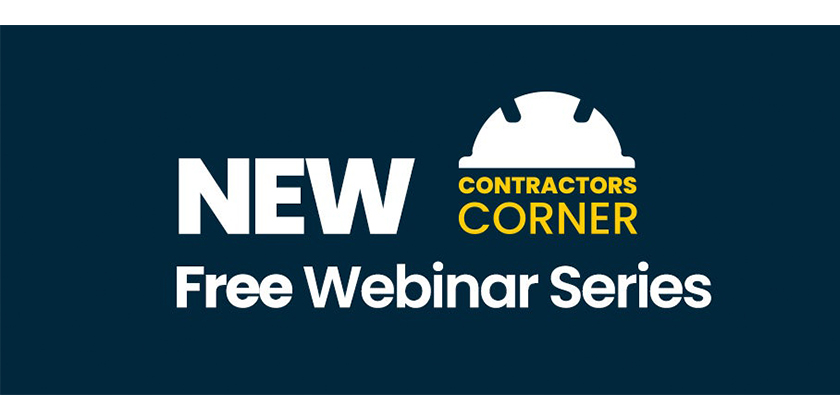 August 23, 2023
Gain the essential Generac installation and service certification to confidently handle installations and services. Join our webinar to learn from real-life cases, avoid uncertified pitfalls and access comprehensive training for success in the world of Generac.
Certified by Generac: Empowering Your Success – Thursday, September 7 – 11am-11:45am MT
This webinar delves into real-life scenarios where unfortunate issues have arisen due to uncertified contractors. Generac is committed to preventing any such challenging situations and equipping you with the right tools and resources from the very beginning. With their comprehensive training and support, you'll be thoroughly prepared for success in the world of Generac.
Go HERE to register