CODE 103 – What's New in Code?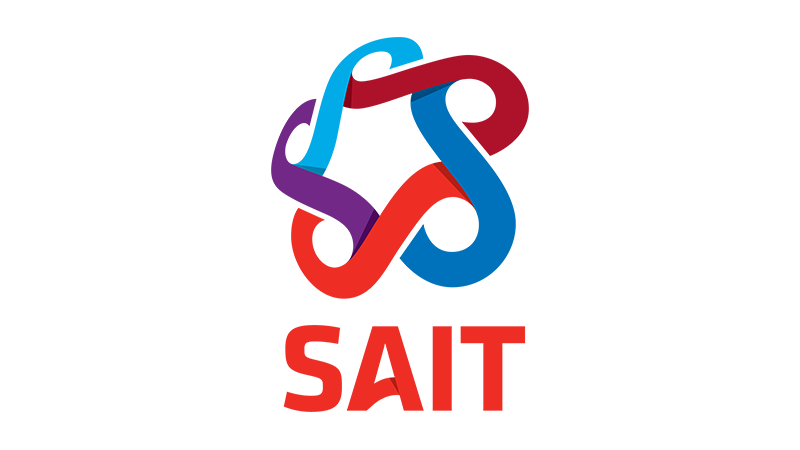 January 5, 2023
Course Description
This course identifies and addresses changes relating to the 25th edition of the Canadian Electrical Code Part 1, released January 2021.
With the guidance of an instructor, you'll review the new rules, revisions and calculation changes. A quiz will be written at the end of the course, which will qualify you for the Statement of Completion.
Delivery Options: Classroom and Online
Go HERE for more information