IEEE & IAS Electrical Safety, Technical, Maintenance, and Projects Workshop Calgary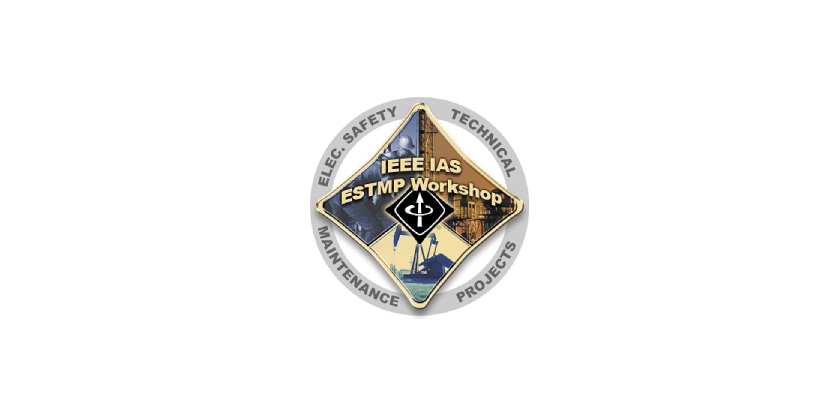 The IEEE IAS ESTMP Workshop provides a forum for exchanging and advancing industry knowledge in the areas of electrical safety, engineering, project optimization, maintenance and reliability of electrical systems. The Workshop is designed to share new and innovative concepts, best practices, and lessons learned that deliver high value and stimulate innovation.
The event will take place in Calgary, Alberta, March 25-27, 2024.
Go HERE for more information