Negotiation and Conflict Management Skills – Feb 23 & 24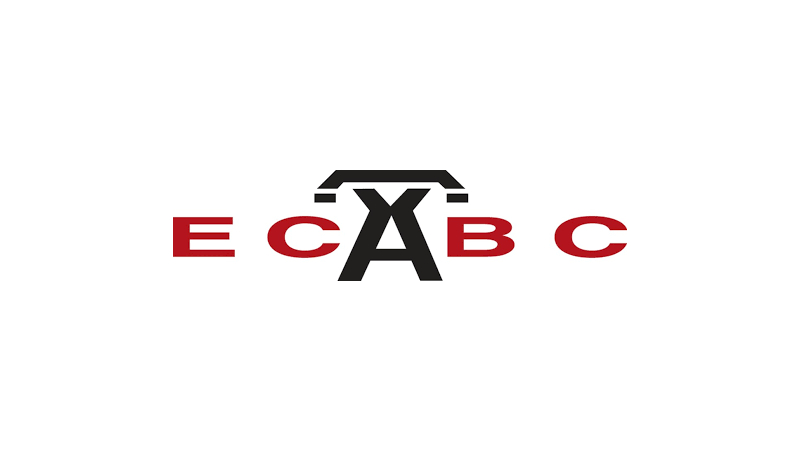 February 2, 2023
As constructors work with clients, subcontractors, and consultants on projects, conflicts arise and relationships may get strained.
The negotiation and conflict management online course will improve your skills in communication and negotiation on construction projects. Participants will learn skills to enhance their ability to de-escalate conflict, listen effectively, build mutual respect with others in a construction context, and negotiate effectively.
This one-day workshop for negotiation and conflict management will cover how to:
Provide more effective customer service
Understand the basic elements of communication and demonstrate effective communication skills with clients/constructors.
Understand motivation theory and apply motivational techniques to win trust and engage clients/individuals/teams you work with.
Identify different personality styles and how to communicate appropriately and negotiate effectively with each one.
Understand the basics of negotiating, de-escalating conflict and setting the ground work for effective negotiation.
Ask effective questions and listen to others in order to get to the issues behind various negotiation intentions.
Get to a "yes" and close an agreement well.
Build long term relationships of trust amongst all construction stakeholders.
Who should attend?
The course is designed for construction owners, project managers, estimators, supervisors and those involved in construction disputes.
Workshop date & time:
Thursday, February 23rd, 2023 @ 8:30am – 12:30pm PT
Friday, February 24th, 2023 @ 8:30am – 12:30pm PT
Location:
Sign up to attend this course HERE.