IES Technical Luncheon: Lighting for Interior Living Walls and Horticultural Features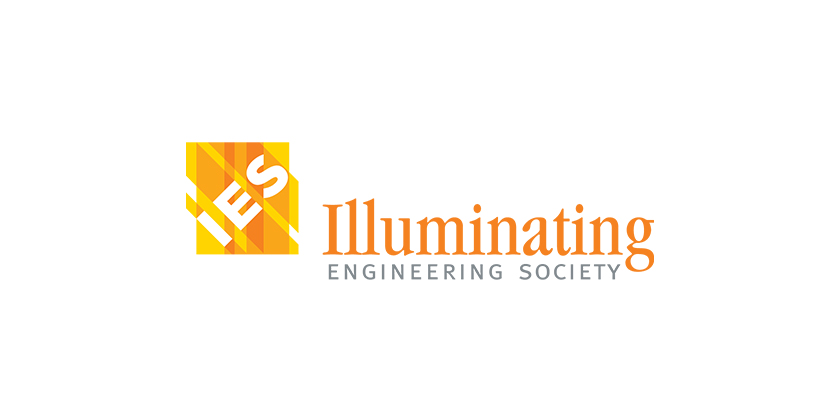 September 6, 2023
Date: Wednesday, September 20th, 2023
Time: 12:00pm – 1:00pm
In-person Fee :
$50.00 (IES Members) / $65.00 (Non-Members) / $75.00 (at the door)
Virtual participation via Zoom: $25
Virtual zoom link will be available on confirmation email after registration.
Presentation Summary
Needs of plants in the built environment.
How lighting impacts plant sustainability
Selecting the appropriate lighting for your application.
Design and calculate proper lighting solutions.
This course is registered with AIA CES for continuing professional education and as such participants will earn (1x) LU/HSW Hour upon completion. Qualifies for Health Safety Welfare and Sustainable Design Credits.
Go HERE to register