Whitepaper: Solar PV Integration in Cold Climate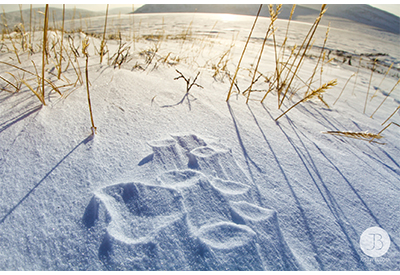 April 2, 2020
Recent technological advances confer solar PV an enviable position in the ongoing energy transition of remote communities. Undeniable advantages include costs of deployment, well known logistical requirements and scalability that can meet the needs of communities.
The culmination of a collaborative research effort between Nergica and CanmetENERGY, this white paper presents the primary factors affecting PV system performance, barriers hampering their deployment in off-grid networks in northern Quebec and northern Canada as well as the performance of these PV systems operated in real-world cold climate conditions.
Highlights
– Effects of integrating PV systems in off-grid networks and penetration rate limitations
– Performance of PV systems in cold climate conditions as a function of different climatic variables (e.g. solar irradiation, ambient temperature, wind speed, snow cover, etc.)
– Comparison of different types of PV modules available on the market
Go HERE to download the whitepaper.