IDEAL Nationals Season Underway with Battle of the Schools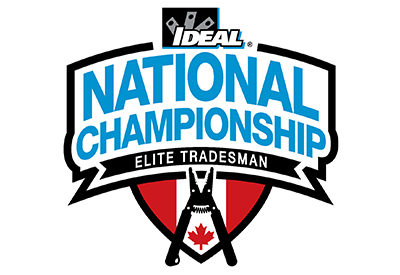 April 6, 2022
IDEAL Nationals is getting underway for 2022. Go HERE if you are interested in hosting an event.
Last year IDEAL had a first time winner in Anthony Kovalchick. Throughout the 2021 IDEAL National Championship, competitors demonstrated their skills in four rounds of intense challenges, including a commercial pull box prep and install, a commercial panel install, a three-way switch install and an entire panel change-out. Family and friends of the participants filled the arena to watch the adrenaline-pumping events of the week and to cheer on the competitors.
For more information on the IDEAL National Championship, click HERE.
Go HERE for a look at the Battle of the Schools.