2021 Edition of the Canadian Electrical Code Now in Effect for Ontario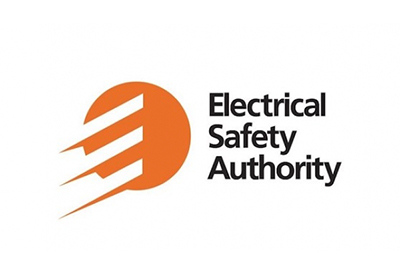 May 5, 2022
The 2021 edition of the Canadian Electrical Code came into effect for Ontario on May 5th.
The new edition of the Ontario Electrical Safety Code includes the Canadian Electrical Code, Part 1, plus Ontario-specific amendments. The Code reflects changes in technology and the market, feedback from stakeholders and technical reviews, and new safety insights.
"Thank you to all of our safety partners that collaborated on this initiative to help create a safer Ontario," said ESA via LinkedIn.
Go HERE for more information