EFC's Business Sections: Positive Action on T0251 Enclosure IP Ratings – Canadian Electrical Code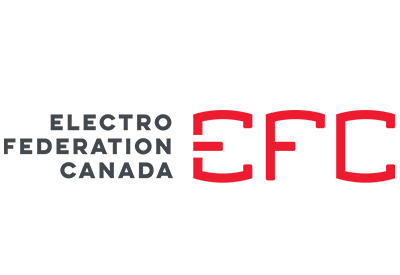 July 14, 2022
A proposal to amend the Canadian Electrical Code Part I for Ingress Protection (IP) Ratings for enclosures treated as equal in acceptance to CSA Type ratings has been voted down with the support of EFC members as well as CE Code committee members and sent back to the Sub-committee for further discussion and review.
The proposal started at a sub-committee level, proceeded to the next level committee, then finally to the Electrical Code committee. The ultimate vote on the proposal ultimately failed and was not accepted. So, it has not been formally eliminated, and further work may be needed in future iterations of this plan.
"A special thanks to Sheldon Butts, Hammond Manufacturing, the CE Code voting members from EFC, Pierre Desilets, Leviton Canada, Guy Benjamin, ABB Canada, Richard De Lhorbe, formerly at Schneider Canada, Mike Smith, Alumni member, Vladimir Gagachev, Eaton Canada, and John Johnson, Electro-Cables, and supported by many other distinguished members of the committee, who have realized the safety concern in the original proposal," said EFC on their website.