Join Supporting Women In Trades #Champions4Change Strategy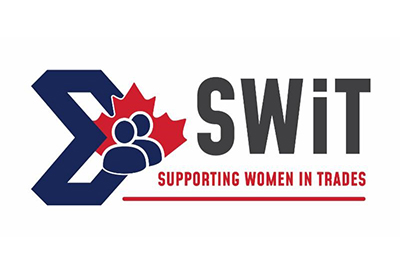 September 8, 2022
Do you hire and train women apprentices & journeypersons? You may be eligible to become a #Champions4Change and make the pledge to:
Hire women apprentices
Provide workplace education
Make your worksites safe
A Community Action
Strategy
The National Strategy to Support Women in the Trades was developed by employers, labour representatives, educators and equity representatives from multiple trades and regions to create sustainable and measurable change for women. This effort is being led by the Canadian Apprenticeship Forum (CAF-FCA), a national, non-profit organization.
The Strategy includes the following goals:
Increase the number of women apprentices, journeypersons and supervisors where they are underrepresented in proportion to the total number in a skilled trades workplace.
Create respectful and welcoming workplaces through meaningful policy and education. Workplaces should be safe, healthy, inclusive and equitable, free of harassment, bullying, and discrimination.
Go HERE for more information