EHRC Agents of Change Speaker Preview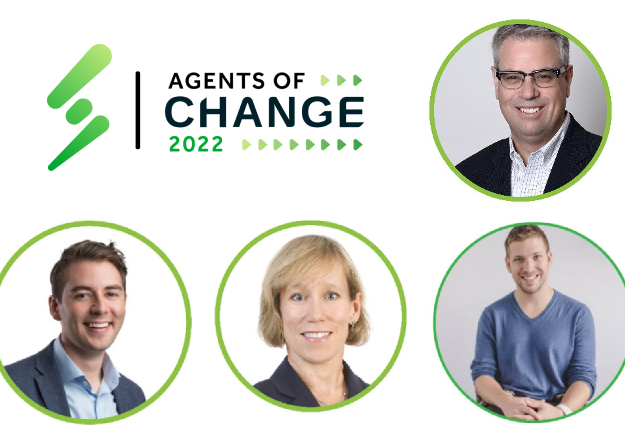 October 3, 2022
As Electricity Human Resources Canada (EHRC)'s Agents of Change 2022 national conference (October 12th and 13th in Toronto) draws closer, new details profiling the featured program and speakers have been released.
Created to deliver the key insights, trends, best practices and resources to assist executive teams, HR divisions and entire organizations achieve their DEI (diversity, equity and inclusion) goals, EHRC's Agents of Change 2022 conference (October 12th and 13th in Toronto) delivers the national forum, networking opportunities, speakers and latest information to provide attendees with essential resources and wage subsidy funding opportunities.
Join Canada's electricity sector leaders, HR directors/teams and our sector's DEI champions for an exceptional program featuring industry-leading speakers who will inform, inspire, provoke and introduce new initiatives to strengthen leadership and HR strategies committed to advancing diversity, equity and inclusion and bettering best practices for your leadership, culture and management approaches – all designed to help meet your HR hiring and retention objectives.
Here is a preview of an exceptional roster of speakers:
Darrell Bricker
Chief Executive Officer, Ipsos Public Affairs and Global Leader, Public Affairs, Ipsos
As the world around us changes and our industry experiences accelerated transformation, many are wondering what lies ahead. As the population ages, trends around automation, immigration and urbanization will have a significant impact on the availability of a skilled and diverse workforce. Demographic trends speaker Darrell Bricker, CEO of Global Public Affairs and co- author of "Empty Planet: The Shock of Aging Population Decline", will give the audience an invaluable peek into the future, how demographics will reshape the social and economic landscape, and the impact this will have on the workplace.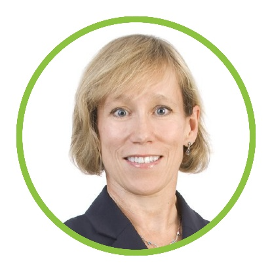 Karen Jensen
Commissioner, Pay Equity, Canadian Human Rights Commission
Widely recognized as an expert in human rights, labour and employment law, Ms. Jensen is involved with the United Nations Global Compact initiative and has adjudicated and mediated human rights disputes, including pay equity matters—representing both unions and employers. Formerly a member of the Canadian Human Rights Tribunal, and partner and Chair of the Labour and Employment Group at Norton Rose Fulbright LLP, Ms. Jensen also clerked at the Supreme Court of Canada, and held the position of assistant dean of the Faculty of Law, University of Ottawa.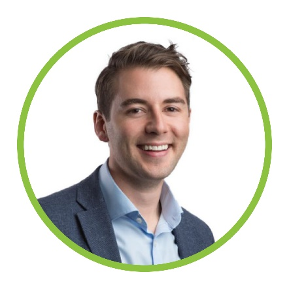 Dr. Ryan Todd
CEO, Headversity
Dr. Ryan's award-winning work, Tedx Talks and podcast series are redefining new standards for workplace mental health. His keynote presentation will demonstrate innovative, disruptive approaches to inspire new thinking to strengthen leadership that cultivates workforce well-being.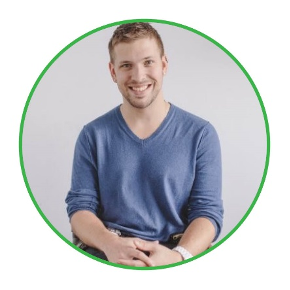 Marco Pasqua
Entrepreneur, Accessibility Consultant and Inspirational Speaker
Marco Pasqua is an award-winning presenter who dedicates his voice to making a positive impact by championing more accessible, inclusive workplaces. Diagnosed with Cerebral Palsy during his youth, Marco draws from his affiliation with the Rick Hansen Foundation and his own personal stories overcoming obstacles to help leaders build inclusive employment strategies for people with disabilities.
Go HERE to register