Electricity Human Resources Canada (EHRC) Honours 10th Anniversary Awards of Excellence Winners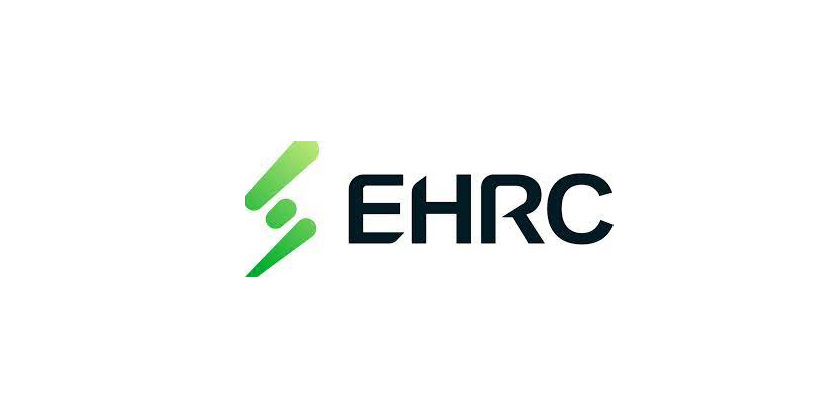 March 3, 2023
Electricity Human Resources Canada (EHRC) has announced the 10th anniversary recipients of its distinguished Awards of Excellence.
The Awards of Excellence were established by EHRC to recognize and celebrate individuals and organizations making a positive and outstanding contribution to the Canadian electricity industry through visionary leadership and innovation strategies.
"Our vision is building a world-class electricity workforce. We achieve this by strengthening our labour force to be safety-focused, innovative, and inclusive," stated Michelle Branigan, CEO of EHRC. "This premier industry event and awards ceremony recognizes the best of the best, and shares proven and effective workplace strategies fundamental to exceptional business performance and industry-leading success."
Distinguished Leader of the Year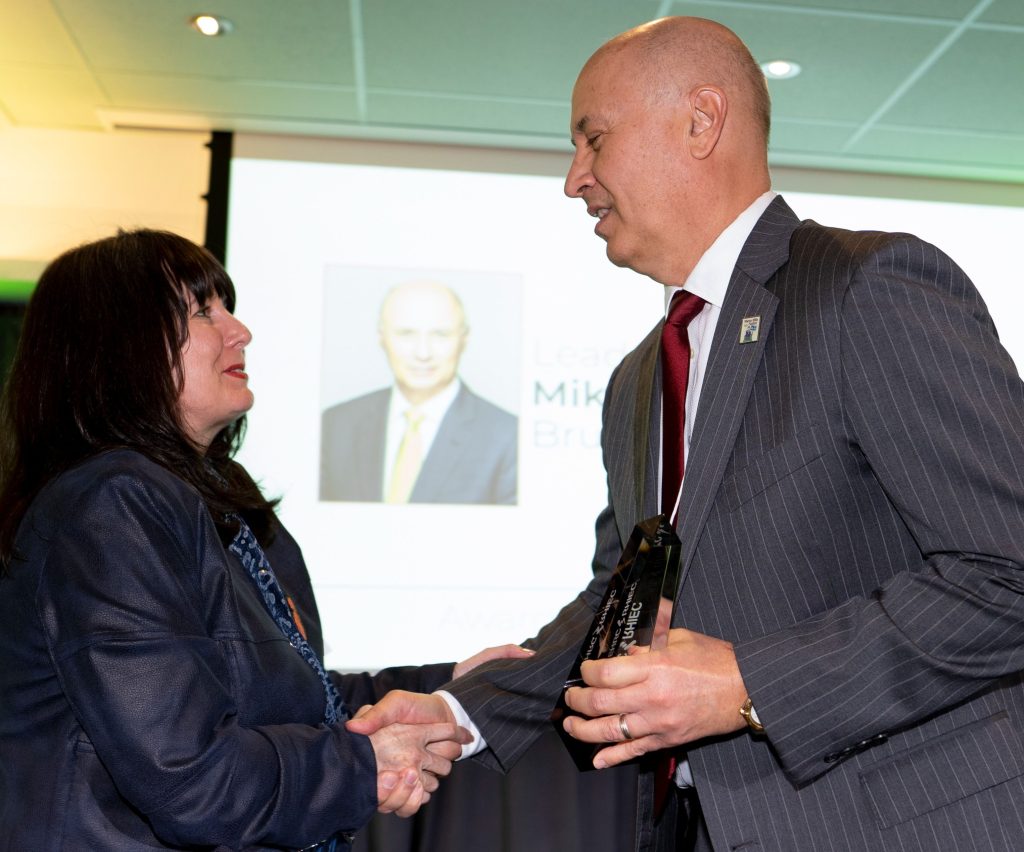 A standout moment of the annual awards is the announcement of the Leader of the Year, a title honouring an individual who has demonstrated exceptional leadership and serves as an inspiration to industry colleagues national-wide.
Our 10th Anniversary Leader of the Year is Mike Rencheck, President & CEO, Bruce Power.
In recognizing this year's award recipient, Branigan congratulated Mike Rencheck, President and CEO, Bruce Power and stated "Mike leads with conviction – his steadfast belief that leaders have a responsibility to their people, are committed to doing what is right, and the knowledge that organizations will only improve when they diversify and treat all people with dignity, fairness and respect."
Awards of Excellence — 10th Year Edition
Congratulations to this year's Awards of Excellence winners:
Leader of the Year – Mike Rencheck, Bruce Power
Emerging Leader of the Year – Christina McRae, Ontario Power Generation (OPG)
Innovation in HR Practices – TransAlta HR Team, TransAlta
Workplace DEI Champion – Darryl Castellano, WESCO Distribution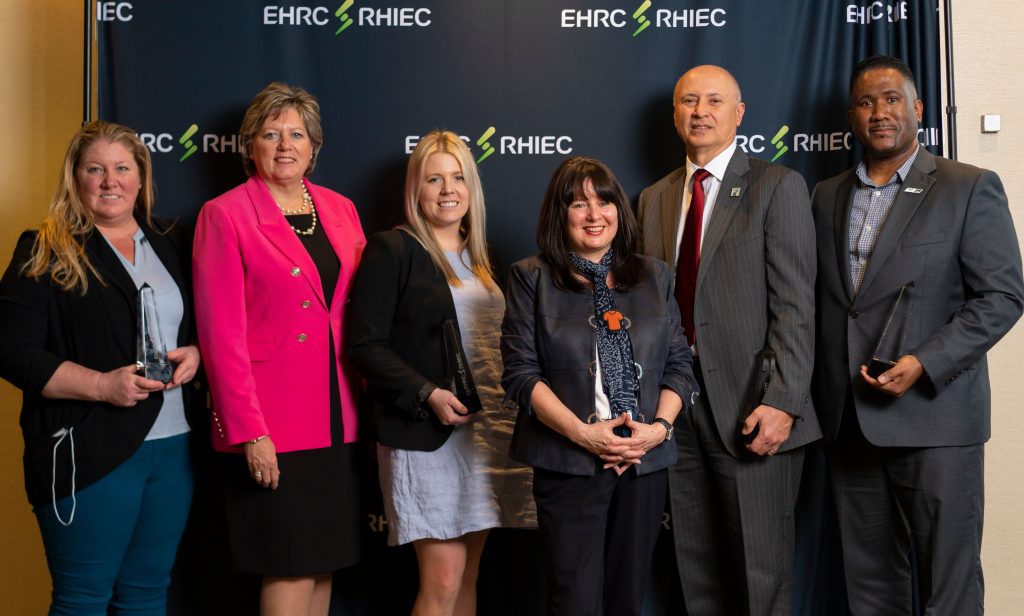 The Intersection of Indigenous Peoples, the Electricity Sector and Canada's Clean Electricity Future
Each year, as part of the event, EHRC presents an extraordinary line-up of prominent experts to share their expertise and effective strategies to address a key industry priority.
This year's theme focused on successful business partnerships, skills and job opportunities, and youth engagement with Indigenous communities. It featured panelists JP Gladu, Founder & Principal, Mokwateh; André Bernier, Executive, Electricity Resources Branch, NRCan; Penny Favel, Vice-President, Indigenous Relations, Hydro One; and Margaret Kenequanash, CEO, Wataynikaneyap Power.
Go HERE for more information