BC Marks November as Apprenticeship Recognition Month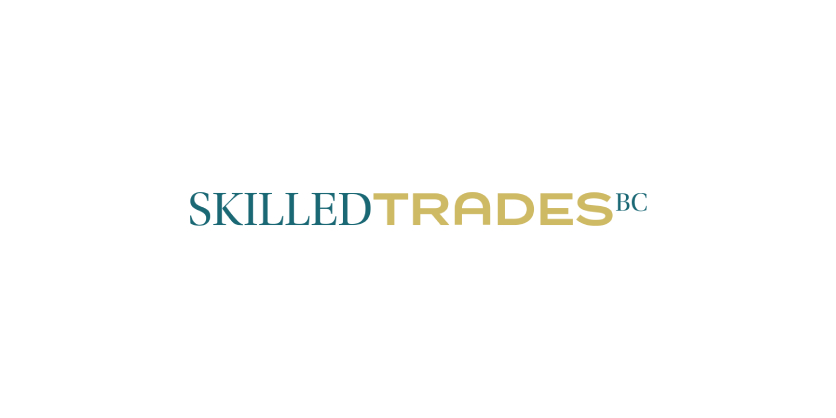 November 6, 2023
The B.C. government has proclaimed November as Apprenticeship Recognition Month for the fifth year in a row. During this time, the Ministry of Post-Secondary Education and Future Skills and SkilledTradesBC celebrate and acknowledge the contributions of apprentices, employer sponsors, youth-program participants and trades-program training providers throughout B.C., and raise awareness about the benefits of a career and certification in the skilled trades.
The Province is celebrating Apprenticeship Recognition month as a record number of people have registered as apprentices in B.C., closing a crucial skills gap, and benefiting the economy.
So far this year, 15,075 people in British Columbia have registered for apprenticeships, a 20% increase over last year.
"Tradespeople build the infrastructure and provide the services that British Columbians rely on every day," said Selina Robinson, Minister of Post-Secondary Education and Future Skills. "B.C.'s apprentices are skilled, certified and are critical to building a stronger B.C. Our government continues to take action to make sure that more people can access the skills training and supports they need to prosper in a rewarding career in the trades."
"An apprenticeship in a skilled trade is a valuable entry point to a long-lasting, good-paying career that is helping to build B.C.," said Andrew Mercier, Minister of State of Workforce Development. "With more than 83,000 skilled-trades jobs expected over the next decade, this is the time to begin your career in skilled trades."
Technical training is available in more than 65 trades and offered at 15 public post-secondary institutions and non-public training providers. SkilledTradesBC funds more than 26,000 apprenticeship and foundation training seats to train the next generation of skilled trade workers in B.C.
Over the past year, SkilledTradesBC began implementing skilled-trades certification, starting with seven trades in the electrical and mechanical sectors. Uncertified trade workers in those trades will be required to register as an apprentice or pass a certification exam before Dec. 1, 2023.
"During Apprenticeship Recognition Month, we celebrate the dedication and remarkable accomplishments of our apprentices," said Shelley Gray, CEO, SkilledTradesBC. "It has been an extraordinary year with a record-breaking number of people entering the skilled trades in B.C. to pursue fulfilling, lifelong careers. In addition, our introduction of skilled-trades certification represents a significant step towards standardizing training at a high level, emphasizing our commitment to providing our apprentices the best opportunities to succeed."
Skilled-trades certification formally recognizes the skills of trades workers, gets more people to choose a career in the trades, and allows employers to access the skilled workforce they need.
"The schooling that you get through an apprenticeship earns you more respect in the industry," said Leah Gillanders, owner, Leah's Automotive. "The more you work, the more you understand, the more confident you are in everything that you do. Once you receive your certification, there's always more avenues to further your education in the trades."
Trevor Quilt, Tsilhqot'in Nation carpentry apprentice, said: "In becoming a certified tradesman, a Red Seal carpenter, I will be able to build and renovate homes in my First Nations community and Nation."
Through the work with SkilledTradesBC, industry and employer sponsors, apprentices and workers are celebrated for their contributions to their communities, more people are registering as apprentices, getting certified in their trade and boosting the prestige of a career in the trades.
Quick Facts:
Phase 1 of the skilled-trades certification requires uncertified trades workers to register by Dec. 1, 2023.
There have been nearly 3,900 new apprenticeship registrations (53% increase) and more than 1,400 certificates of qualifications issued (22% increase) in seven skilled trades certification trades since its introduction.
Over the past 10 years, Indigenous Peoples in B.C.'s participation in trades and apprenticeship system has continually increased.
The number of Indigenous Peoples participating in apprenticeship training has grown from 1,700 to nearly 3,500 (a 102% increase).
Over the past five years, women participation in under-represented trades has increased by 52%.
Learn More:
To view the Apprenticeship Recognition Month proclamation, visit: https://www.bclaws.gov.bc.ca/civix/document/id/proclamations/proclamations/ApprenticeshipRecognitionMth2023
To learn about apprenticeships, supports, and opportunities in the skilled trades, visit: https://skilledtradesbc.ca/