CSA Z463 Maintenance of Electrical Systems Open for Public Consultation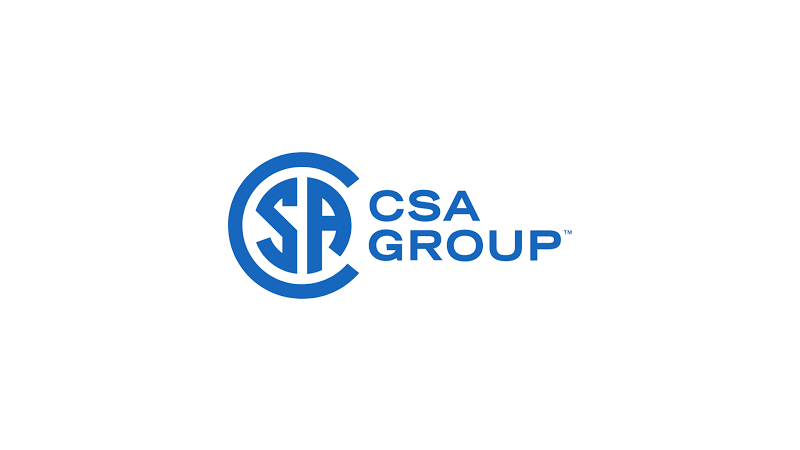 November 10, 2023
This Standard specifies requirements for the maintenance of electrical equipment and systems.
This Standard applies to new and existing electrical equipment. For new installations of electrical equipment, this Standard can be applied during the early design stages to allow for the implementation of proactive electrical maintenance practices and maintenance safety.
The review is open until January 7, 2024.
Go HERE for more information