Economic Forecasting Calls for Challenging Times Ahead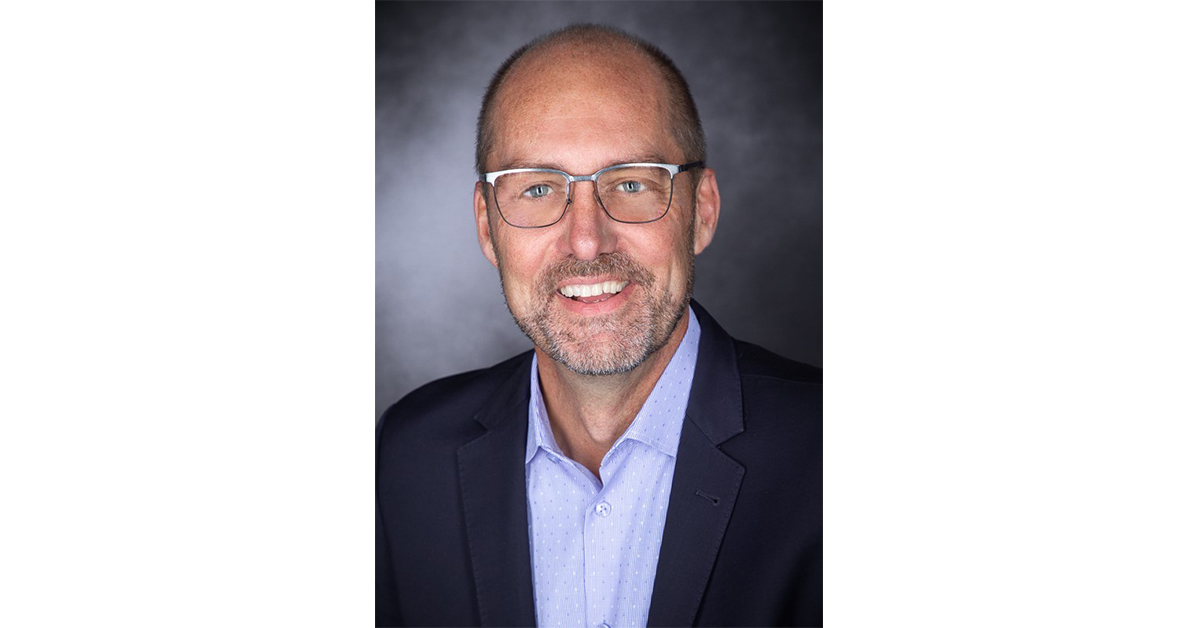 December 2, 2022
By Tom Mason, VP, Marketing and Channel Development, Electro-Federation Canada
On September 22, 2022, Electro Federation Canada hosted the annual Economic Forecast Day. The financial markets are experiencing a complex and concerning economic condition, unlike anything we have experienced in the past few years, with inflation running at 40-year highs. Business is experiencing a storm of challenges from the impact of COVID, rising inflation, supply chain disruptions, and rapidly rising interest rates creating a unique economic condition.
The event aimed to inform EFC members of the ever-changing market risks and opportunities. And provide the audience with an outlook on financial conditions in 2022/2023. This annual event delivered global, national, and regional economic forecasts presented by two premier economists, Maureen Farrow, President, Economap Inc, and Alex Carrick, Chief Economist, ConstructConnect.
The Economic Forecast Day reminded us that 2022 started strong, but as we progressed into 2022, Russia's intervention substantially changed everything. She stated that economic conditions are deteriorating worldwide and that it is becoming necessary to assess the pace of the slowdown and avoid a Full-Blown Recession. In my opinion, the main areas we need to focus on are raising interest rates is critical to contain the current inflation bubble, labour shortages/cost, and supply chain disruptions and to watch for a broad deterioration in global security and economic cooperation. The concern seems to be that inflation has become embedded in our economy and that our monetary policies will have to tighten to continue to address the situation. We are in a very challenging business environment, and navigating through it will, again, be difficult. 
On the construction side of the economy, cyclical elements were discussed, such as material and labour shortages, and how rising interest rates may hold back project or onsite activity in the short term. There was discussion on the increasing demand for certain raw materials and alterations in industrial production processes that will require massive amounts of new capital spending. A few examples of real-world mega-sized projects were presented that, on their own accord, could boost construction activity throughout much of this decade.
We can safely say that the last two decades have belonged to the high-tech sector and it's interesting to note that the next decade may focus on carbon emissions. Specifically in areas such as power generation, commodities (copper), and innovative building products. A bright light could be that billions of dollars that will be invested in mitigating climate change, and that whole new industries will be emerging. It is important to note that any of these changes circle back to commodities, construction, and supplies.
We could say that there are tough times ahead and that the economy on both sides of the border is slowing. But I remain optimistic about the future and that by achieving a cleaner environment, we will need to draw on the strengths of electric power generation, transmission, and storage. It seems that in 2023 there would be little to no growth worldwide. Does the question remain, how long will it take to tame inflation? Will the wage spiral continue? Factors such as these will determine whether a downturn or recession will be long-lasting, short, and abrupt, or will we skim through it? One thing is for sure, some businesses and sectors will feel it more than others.