Guillevin Datacom: A Global Expertise With a Local Approach for the Distribution of Data Communication Infrastructure Products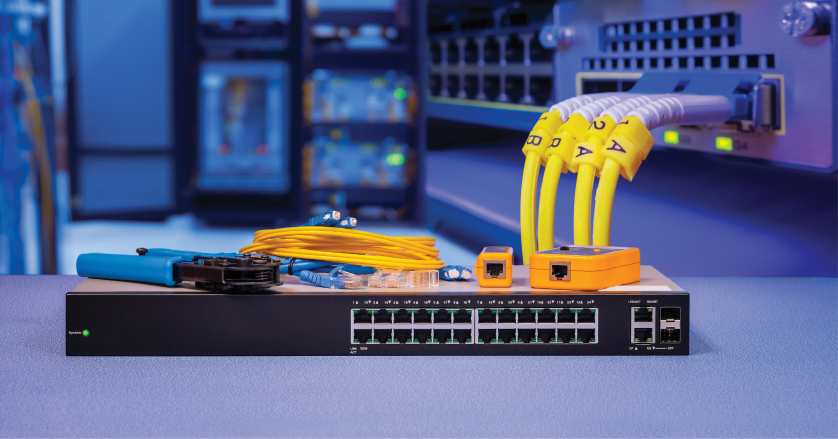 April 18, 2023
Today's omnipresent network communication cabling is essential for connecting communication systems, making it important to have an edge in infrastructure for increased reliability and performance. An optimized network cabling infrastructure offers many benefits, including a more robust, secure network, cost savings, superior energy efficiency and optimal data transfer performance.
Founded in 1906, Guillevin International, the reference in the distribution of equipment to electrical contractors, has developed its expertise in order to meet the growing demand and changing trends in the latest generation of copper and fiber optic network cabling products.
Whatever the need, Guillevin is an indispensable source of supply for data centers, large organizations, network cabling installers and data communication system integrators.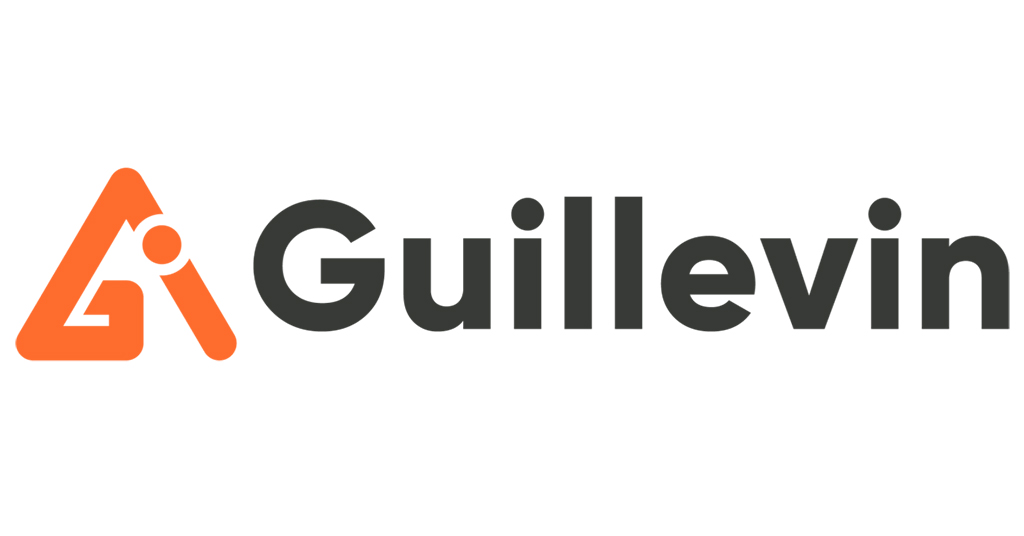 How Guillevin can help
Guillevin's distribution model consists of stand-alone centers covering several specialties and offering, among other things, network cabling products needed for the data communication market.
Compared to a centralized distribution center, Guillevin recognizes that each location has unique needs and that each branch is in the best position to know more about the markets and customers it serves, allowing it to stock the most relevant products.
Moreover, because of its expert knowledge, Guillevin Datacom offers added value by providing expert advice on the products and solutions available to installers/customers.
Guillevin's DATACOM track record
Although Guillevin's distribution of DATACOM products is still new, it has quickly established its presence and level of support in the market. Currently, the majority of DATACOM product sales are for small projects requiring immediate product availability, and Guillevin has been able to meet the demand. Guillevin provides support and recommendations to business centers to help them better anticipate future challenges and stay ahead of market trends.
In conclusion, Guillevin's business model ensures that every local customer has access to product lines from reputable manufacturers that meet the highest market standards. With the expertise of the national regional team, Guillevin offers a sustainable value-added solution that improves the quality of the solutions offered.
To learn more about Guillevin, visit their website HERE.
Related Article