NETCO Hoisting and Rigging Augmented Reality DEMO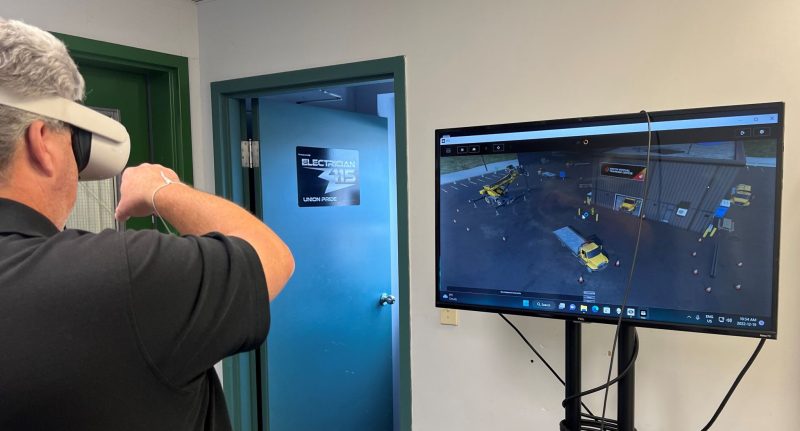 January 4, 2023
The NETCO Hoisting and Rigging demonstration video shows a preview of NETCO's Hoisting and Rigging Augmented Reality training course.
NETCO is close to launching the brand new hoisting and rigging virtual reality training at their IBEW Canada, IBEW Construction Council of Ontario training centres.
"The equipment is being delivered, the programming is being perfected by NORCAT Industries and IBEW Local 804 is hosting us for 'Train the Trainer' on the third week of January!!! Our team was at IBEW local 115 in Kingston rigging them up in anticipation of this new training tool," said the organization via LinkedIn.