Bullet Quick-Connect Liquid-Tight Fittings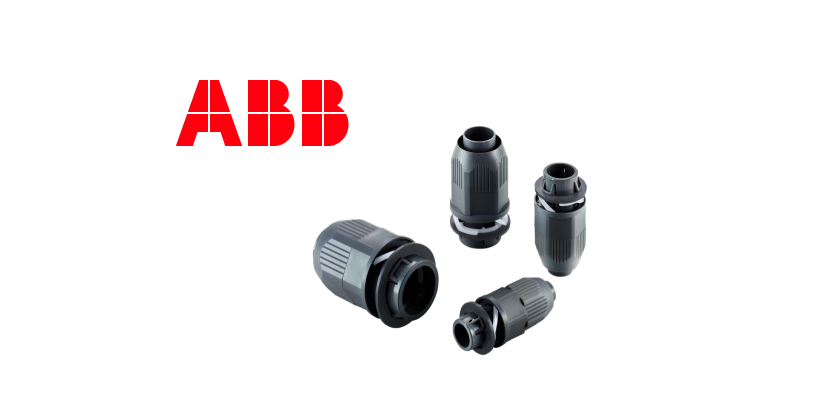 September 7, 2023
This engineering breakthrough brought to you by ABB allows for quick and easy installation even in tight spaces.
Every Bullet Quick-Connect straight fitting:
Snaps and locks into place
Has a single piece construction
Withstands most corrosive environments
Is available for conduit sizes ranging from 3/8 in to 1 in
Comes in black, gray, or light gray.
Bullet Quick-Connect liquid-tight fittings for terminating Type B nonmetallic conduits to boxes or enclosures
Bullet Quick-Connect fittings are designed to make your work easier in many ways. Here are some of their most appreciated features. They can be installed more effectively and faster than traditional fittings. Whereas traditional fittings have locknuts that needs to be removed before installation, Bullet Quick-Connect fittings have none. Thanks to their one-piece design, there is no need to disassemble the Bullet Quick-Connect fitting before installation.
Go HERE for more information