Castex 400: Hazardous Vapour Tight Ideal for Industrial Applications from Beluce
May 23, 2023
The Castex 400 is a high-performance hazardous luminaire that is rated for use in Class I, Division 2, Groups A, B, C, and D; Class II, Division 1, Groups E, F, and G; Class II, Division 2, Groups F and G; and Class III.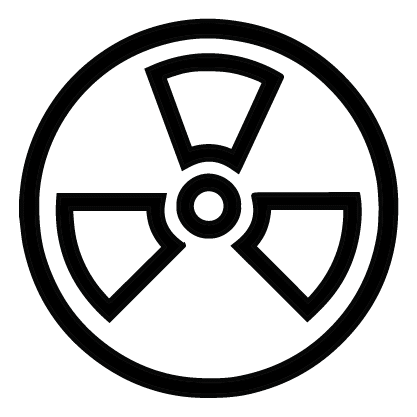 Castex 400 has a heavy-duty 20-gauge stainless steel (304) body with impact resistant 3mm thick polycarbonate diffuser and 120° standard optic distribution. The operating temperatures range from -40°C to +60°C.
This hazardous location luminaire fixture is ideal for heavy industrial areas such as mines, refineries, chemical, and fuel locations.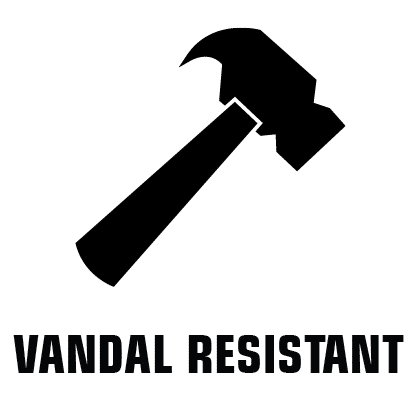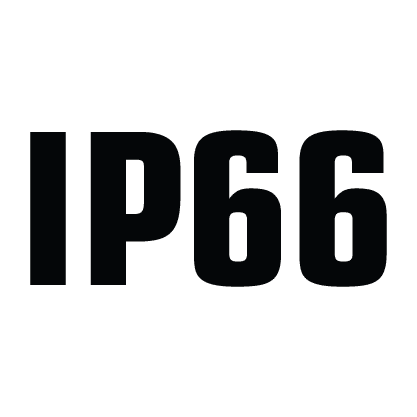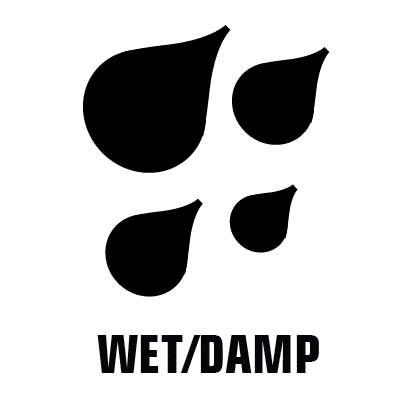 Castex 400 Technical Specifications
Model
Length
Operation
Output
Colour Temp.
Input
Options
HZ-CAS400
2 (ft)1
LO
blank (no dimming)
WT50 (5000K)
120-277V
HZ-CH393
(Suspension mount)
4 (ft)2
HO
DIM (0-10 V dimming)
VHO
NOTE: Surface/wall mount is standard. NOTE1: 2 ft only available for 30W (LO). NOTE2: 4 ft only available for 50W (HO) and 60W (VHO). NOTE3: Single 39″ (1 m) hang. Can be field-cut