Contractor Select TWR LED Wall Pack from Lithonia
June 21, 2023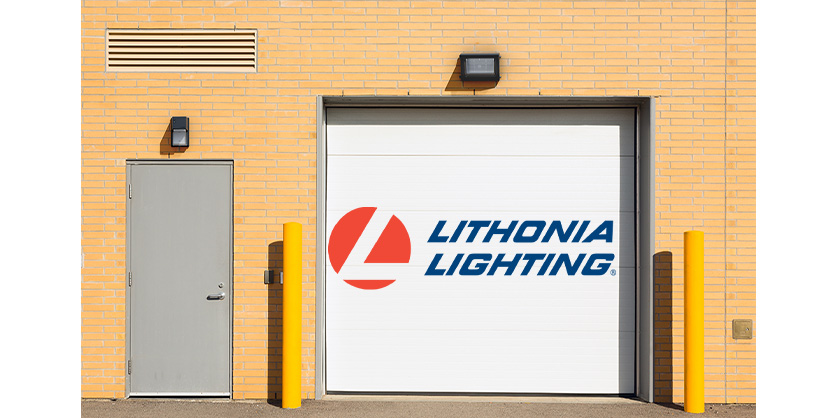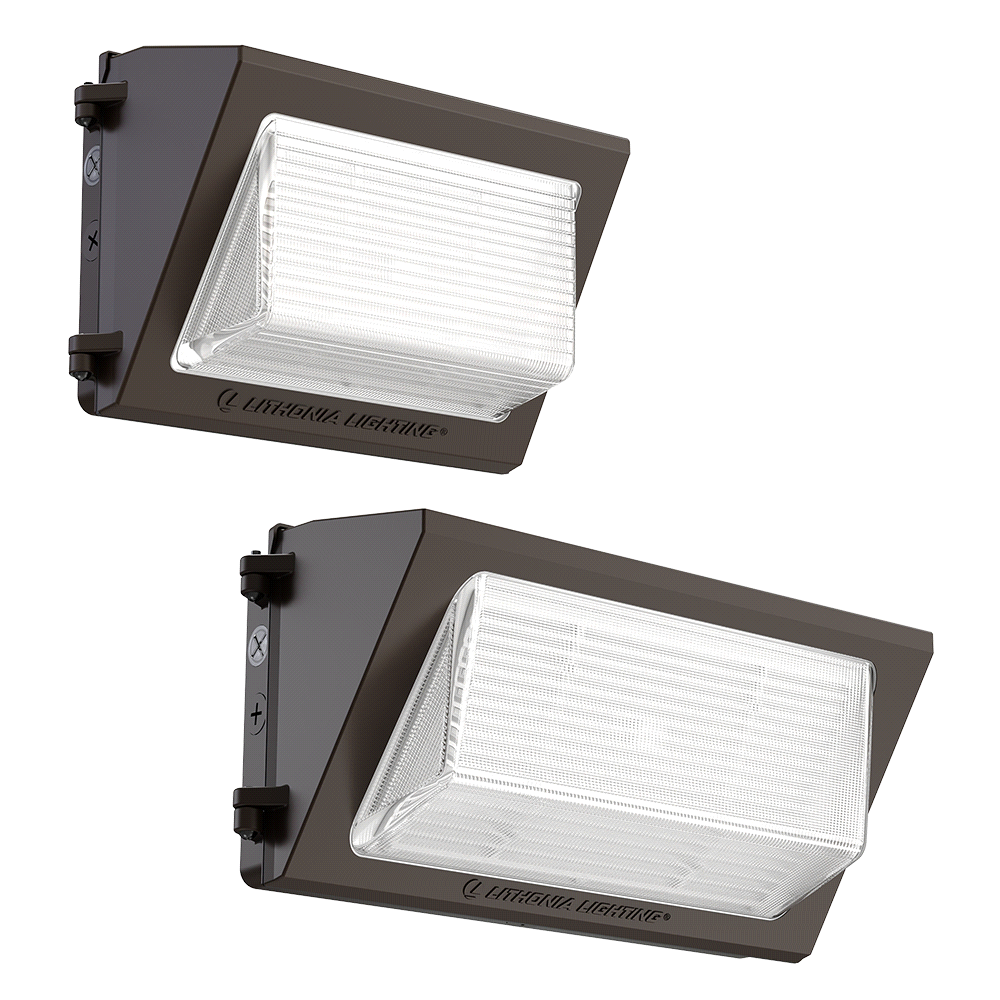 The TWR LED wall pack luminaires offer a classic appearance and traditional shape to help maintain building aesthetics when replacing the entire site or only a portion of a building's wall packs.
Loaded with modern features, the light provides ultimate versatility with 18 configurations in one SKU, making on-the-spot reconfiguring quick and easy!
The latest generation of LED's on the TWR wall packs deliver an expected service life of more than 20 years and eliminate frequent lamp and ballast replacements associated with traditional technologies. Cost-effective, customizable and always in stock, the contractor select LED is the best choice for a wide range of outdoor applications.