Wiser Energy Management System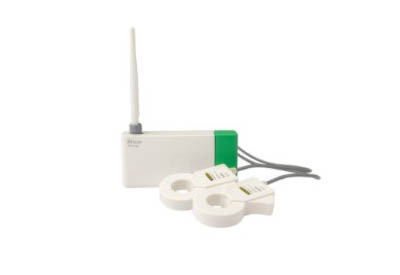 Nov 4, 2020
Wiser Energy from Schneider Electric is an integral part of any smart home. With Wiser Energy, you can give your home a voice. It helps you keep tabs on your home by notifying you when devices are on or off in the home, and monitors home energy usage in real time, for a safer and more efficient home.
It's not just about energy efficiency, it's also about safety. Wiser Energy monitors your critical equipment and provides real-time notifications about when they turn on & off. Wiser Energy can notify you next time you leave your garage door open or iron plugged in.
Wiser Energy is a key building block in a smart home system, allowing you to set energy schedules, see trends over time, and adjust behavior in response to these activities. Wiser Energy allows you to monitor solar panel production as well, so now you can easily calculate the return on investment of a solar installation.
• Easy to use intuitive mobile app
• Always learning and self identifies devices in your home
• Set custom alerts for devices in your homes such as garage door opens, the sump pump turns on, or when the dryer's done
• Displays energy consumption by appliance, i.e. refrigerator or outdoor pool pump, air conditioning or hot water heater
• 24/7 real-time view of energy consumption or production (solar)
• Set budgets to manage your energy expenditures before you get a bill
Go HERE for more information.