Dals Introduces New Retrofit LED Panel Light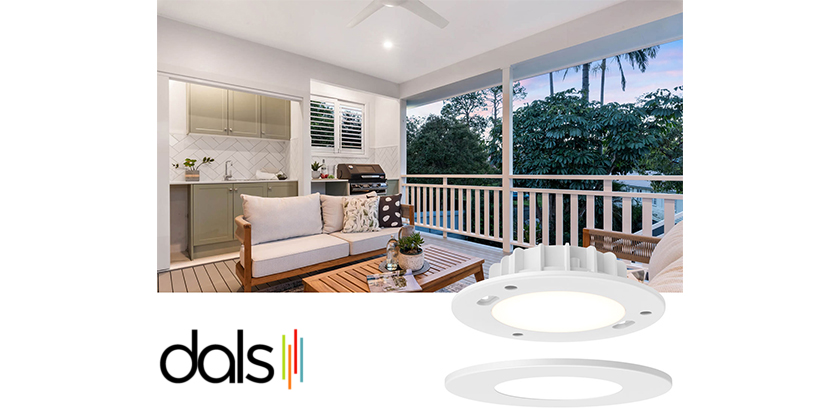 September 14, 2023
Dals' new aluminum retrofit LED panel lights provide a hassle-free way to modernize your lighting. You have the option of selecting between the versatile CCT feature or the warm 3000K color temperature. Additionally, depending on your specific installation setup, you can acquire additional accessories to facilitate the installation process.
There are two retrofit options with the Retrofit LED Panel Light:
You can retrofit your panel light into your existing junction box using the included mounting hardware. The magnetic trim can be attached with its magnetic fasteners, eliminating the need for any additional accessories. 
If your setup originally featured a bulb in a canister, you can use the RTJB4 with the RTJB4-ACC accessory kit. Simply secure the adapter using the provided screws, and then effortlessly connect your fixture's connector with the accessory's socket connector. Please note that these accessories are sold separately.
Go HERE for more information