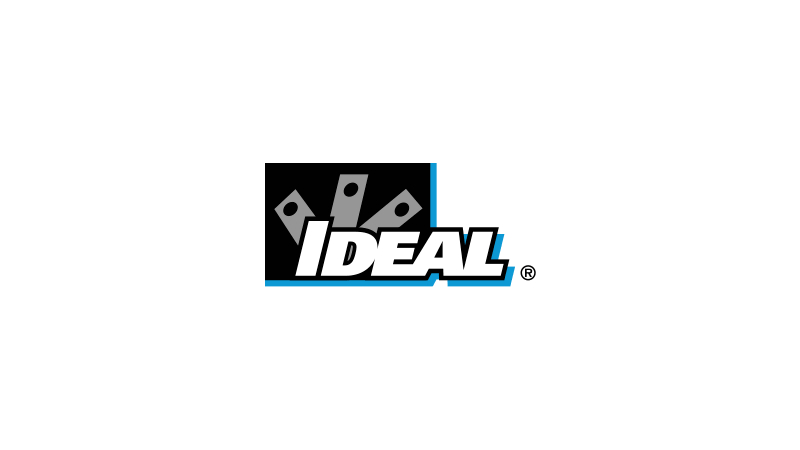 March 28, 2023
IDEAL's complete Feed-Thru Solution offers data terminations that are fast, simple and reliable.
STRIP CABLE
Step 1: Use IDEAL's PrepPRO® Stripper to cleanly score the cable jacket without nicking inner conductors. Just insert cable and twist!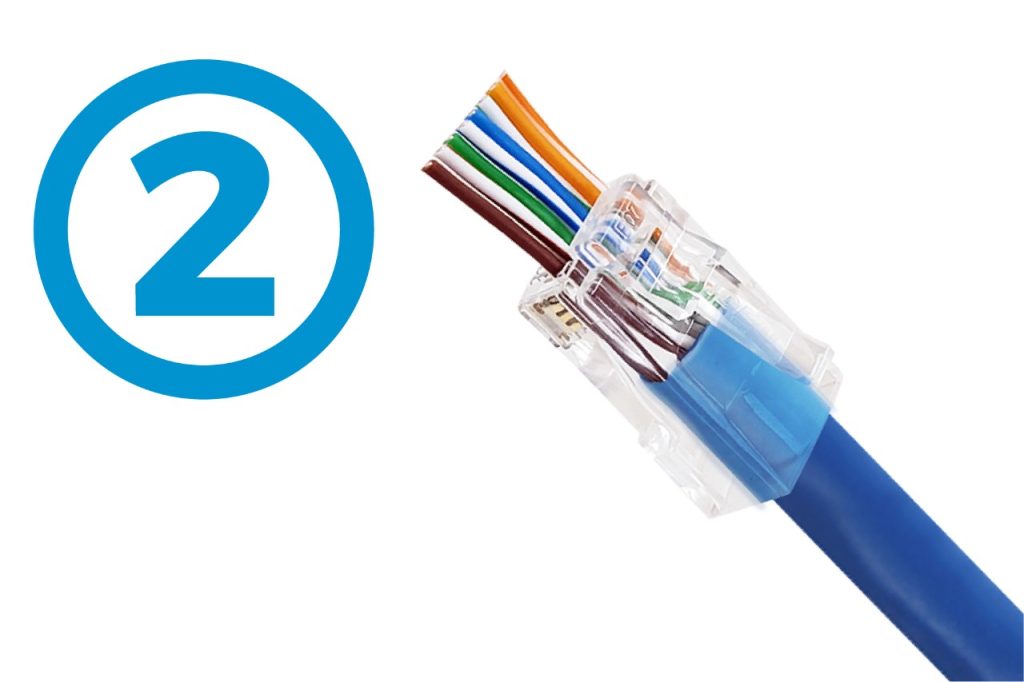 INSERT & VERIFY
Step 2: Align conductors and feed-thru the single-piece RJ45 connectors – you'll be able to verify the wires are in the correct order prior to crimping.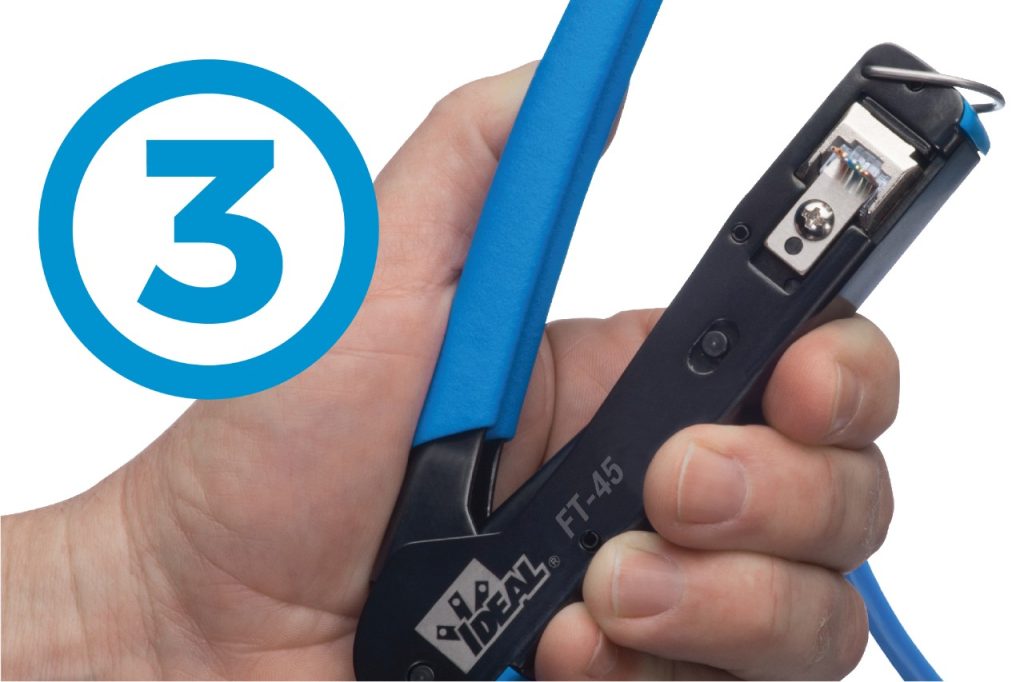 CRIMP
Step 3: Finally, use the FT-45™ tool to crimp and cleanly shear the conductor ends with one squeeze.
THE RESULT
The ability to feed conductors through the connector allows you to verify they are in the correct sequence prior to crimping, virtually eliminating errors. The FT-45 tool cleanly trims the conductors to the precise length, ensuring consistent connections every time.
FT-45 MODULAR PLUG CRIMP
Speed – The simplified process of RJ-45 data terminations increases productivity
Accuracy – Cleanly shears the excess conductors and leaves a smooth, flat finish
Reliability – Clear connector design for visual inspection of wiring order reducing errors
Versatile – Suitable with Feed-Thru, standard, or shielded connectors (CAT5e, CAT6 or CAT6A)
FEED-THRU MODULAR PLUGS
Verify the conductors are in the correct order before crimping
Single piece construction for fast, easy installation
3-Prong contacts for better wire penetration & stability
FT-45 tool precisely trims wires to be flush with the end of the connector for reliable connections
Available in unshielded and shielded RJ45 connectors for CAT5e, CAT6 and CAT6a cable
Go HERE for more information on IDEAL Datacom