NESCO Explosion Proof Flexible Couplings – Stainless Steel Braid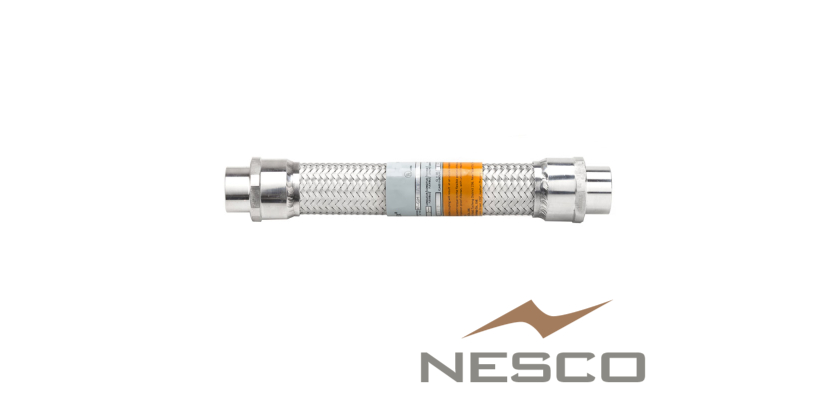 September 28, 2023
NESCO cULus/IECEx Explosion Proof Flexible Coupling, Female to Female – Internal threaded ends
All stainless steel Type304 construction for superior corrosion resistance
For use in hazardous location areas where a highly flexible joint is required to permit difficult bends or to facilitate movement or vibration in a conduit run or connected equipment.
Nesco GJH series Explosionproof Flexible Couplings feature a stainless steel braid + stainless steel inner core + insulating liner.
3/4" version features a fiberglass liner, 1" version has a silicone liner
Compression strength for 1/2", 3/4" = max. 2,000psi, 1" to 2" = max. 1200psi
Other diameters, lengths and configurations are available by special order. Please contact Nesco with your requirements for quote.
View the product page HERE