New Capacitor Contactor Option Available for HPS Centurion P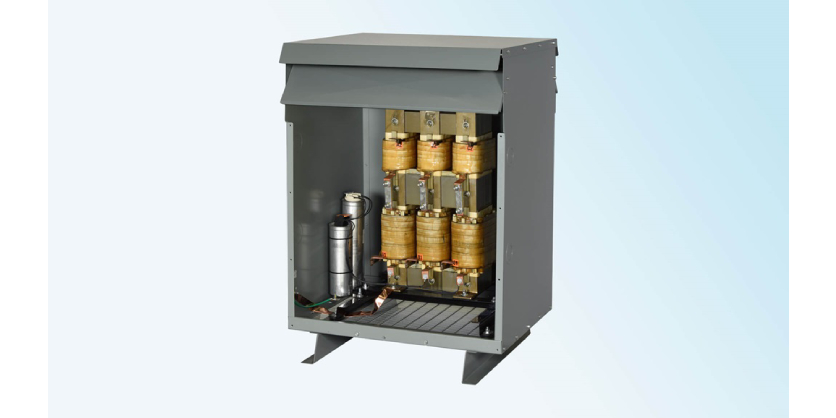 January 27, 2023
The HPS Centurion™ P passive harmonic filter already employs a low kVAR to HP ratio in its mitigation of harmonics to meet IEEE 519 guidelines. The new capacitor contactor option for the HPS Centurion™ P passive harmonic filter allows users to open and close a contact, removing the filter's capacitors from the circuit. Typically the user will control the contactor by providing a configurable contact output from a Variable Frequency Drive (VFD) which opens at light loads.
The HPS Centurion P passive harmonic filter is specifically engineered to mitigate harmonic currents created by non-linear loads. It is currently available from 5 to 500 horsepower and it improves power quality by simultaneously reducing harmonics and improving true power factor.
The HPS Centurion is also typically available to ship from inventory in one to three days for 480 Volt units between 20-250 HP, 600 Volt units between 20-100 HP with or without the contactor bypass and enclosure options. Contact HPS to verify inventory.
Go HERE for more information