New Termon Genesis Duo Heat Trace Controller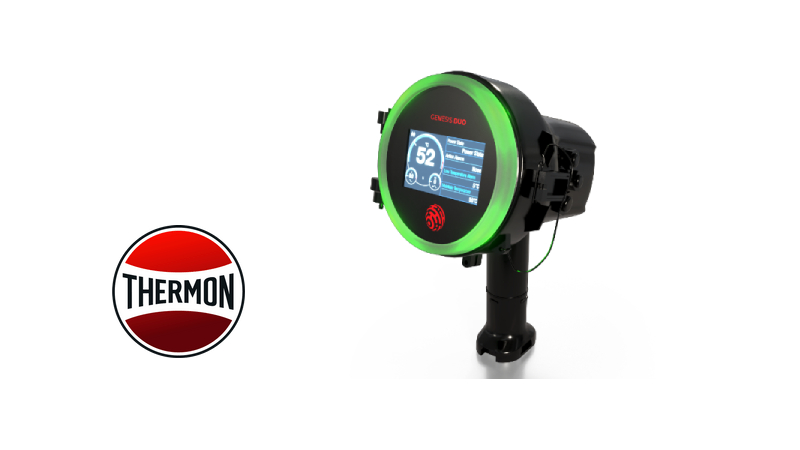 December 17, 2022
The Genesis Duo is designed around Thermon's latest IIoT platform enabling seamless integration into the Genesis Network with no additional hardware. The Duo operates on all of the same control algorithms as the Genesis Multi-Point Control Panel in a compact dual circuit package that can be pipe mounted or wall mounted. The Duo package and platform offers a means for distributed control using the Genesis Network and retrofit flexibility for legacy panels and controllers.
Key Features
Touchscreen LCD display (glove touch capable)
Light ring to enhance notifications from a distance
Dual circuit control or single circuit control with high temperature limiter per IEC/IEEE 60079-30-1
Voltage and Current monitoring in a compact design
Intrinsically safe RTD inputs
Multiple communication interfaces
Certified for Class I Division 2, Zone 2, and Zone 21
Please reach out to your local sales representative for more information.
Source