Watti Pro from Electric Avenue: Charging Solutions for Multi-Unit Residential and Commercial Use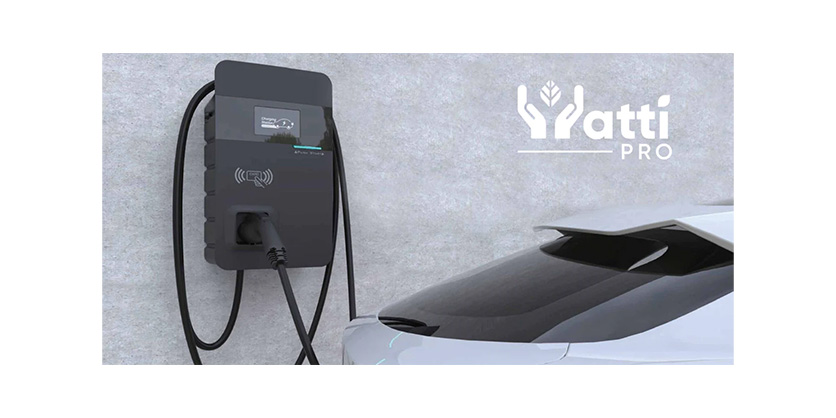 March 22, 2023
Watti Pro 48A
Energy Star Certified Level 2 chargers, perfect for work, business and multi-unit residential.
According to energy.gov, more than 80% of EV charging is done at home, so ensuring your residents have ample charging stations available is key to setting yourself apart and future-proofing your property as demand for EVs continues to rise. Electric Avenue works with property managers and developers to ensure EV drivers have access to charging stations at their reserved parking space or within their building's parking area.
Powerful and durable, Watti Pro Level 2 EV charging stations are suitable for all commercial charging needs, backed with a 3-year warranty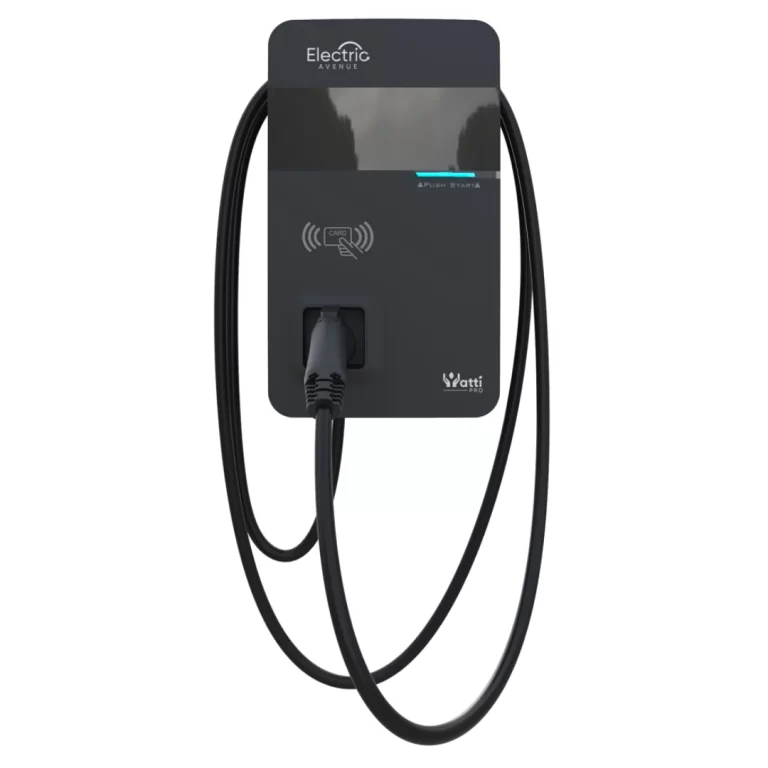 *Available with an Enterprise Software subscription
Real Time Analytics
View real-time station analytics and get monthly reporting through our charge management Enterprise Software.
Track Activity
Our Enterprise Software dashboard allows you to view your charger activity, manage your fleet data, and energy consumption.
Manage Multiple Users
Manage charging fees and permissions for multiple user groups in our Enterprise Software.
Revenue Generation
Monetize your charger for an additional revenue stream.
Related Product
Smart electric vehicle charger ideal for home use. Level 2 electric vehicle charging station charges any EV up to 40 amps with NEMA 14-50P or up to 48 amps with hardwired installation.