11th Annual EHRC Electricity Sector Awards of Excellence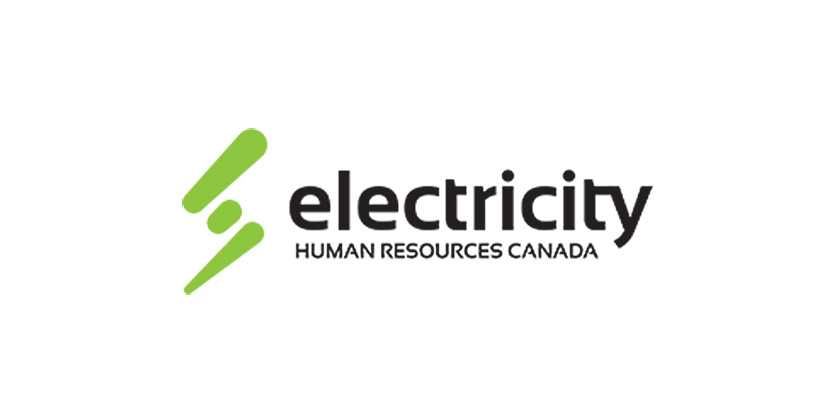 September 15, 2023
The Electricity Sector Awards of Excellence is a unique, national event designed to highlight and honour exceptional leadership, innovative HR programming, and workplace champions. It is attended by employers, labour, education, and government representatives working with, and within, the sector. The goal is to connect, convene, and inspire innovation within the industry and to assist with its evolution.
The Awards represent an exclusive opportunity to collaborate and celebrate with your peers while learning of current, cutting edge, HR best practices within the industry. We look forward to seeing you again and hope you will consider attending.
If you would like to nominate a colleague for the Awards of Excellence, please review the nomination criteria.
The deadline for Nomination submissions is midnight 15 November 2023.
Go HERE for more information