48 New EV Chargers Coming to Southern Ontario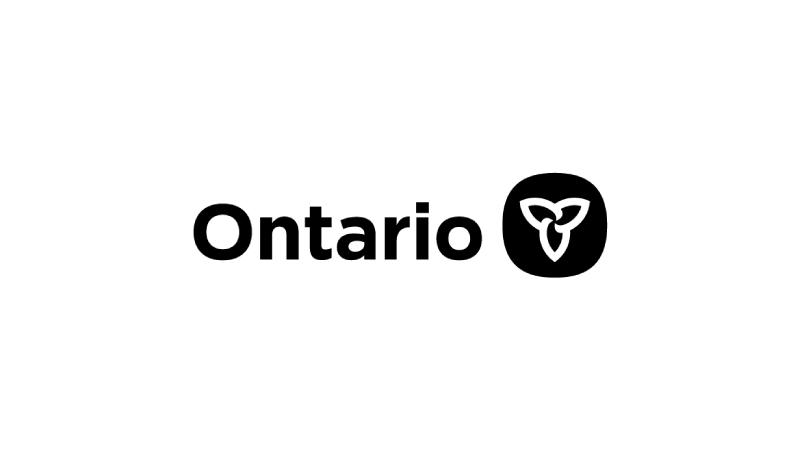 September 22, 2023
Canada's Minister of Energy and Natural Resources, announced a $229,356 investment to Hypercharge to install 48 Level 2 EV chargers in 11 parking lots across Southern Ontario. Additional funding was provided by Hypercharge, bringing the total project value to $458,712.
All chargers, which will be available by December 2024, are helping Canadians confidently and easily get to where they need to go.
This announcement was provided through Natural Resources Canada's Zero Emission Vehicle Infrastructure Program.
Quick Facts
On-road transportation accounts for about 18 percent of Canada's total greenhouse gas emissions.
Federal incentives of up to $5,000, as well as provincial incentive programs, are available to help more Canadians purchase or lease an EV.
The government's purchase or lease incentive program has been extended to March 2025, and eligible vehicle models now include more vans, trucks and SUVs.
Before hitting the streets, Canadians can easily map out their route by consulting Natural Resources Canada's electric charger and alternative fuelling stations locator.
The Government of Canada is more than halfway toward the goal of supporting the installation of 84,500 EV chargers by 2029.