Bender Technology to Ensure Safety of Fast-Charging Stations for Electrical Vehicles on Trans-Canadian Highway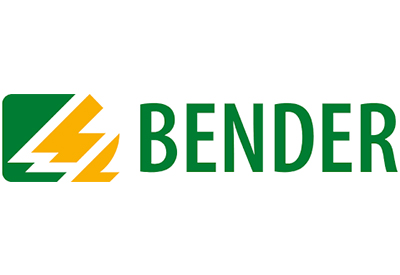 July 19, 2019
Bender has contributed to a state-of-the-art charging station infrastructure in Ontario and Manitoba. The introduction of these stations will allow motorists to charge their electric vehicles in approximately 20 minutes. The stations offer a number of features and benefits, one of which is Bender's ISOMETER®, an insulation monitoring device that adds safety value to each station.
This project was funded by Natural Resources of Canada through the Canadian Energy Innovation Program and through investments from eCAMION – a Toronto-based developer of energy storage systems, Leclanché – an energy storage provider, and SGEM – a Geneva-based power generator.
The newly installed stations consist of energy storage systems that utilize large lithium ion batteries and multiple outlets, allowing for simultaneous charging of vehicles. In order to charge the large 600V lithium ion battery bank, a 240 V single-phase supply voltage is used. When converting to 600V, an isolated system (ungrounded / IT system) is used.
Industry experts and government agencies agree that the development and installation of a nationwide charging infrastructure are crucial in order to boost sales of electric vehicles in Canada.