ABB Appoints John Ieraci as Division Manager, Electrification Electric Mobility, Canada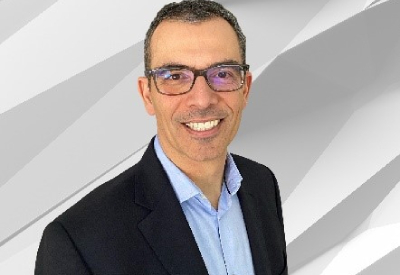 March 24, 2021
ABB has appointed John Ieraci to lead the company's new Electrification Electric Mobility division in Canada.
Ieraci will be functionally responsible for the overall Electric Mobility business in Canada including business development, sales, operations, and service. Prior to taking on his new role, Ieraci was National Business Development Manager for Commercial Buildings, where he brought his leadership and strong market knowledge to the commercial building sector. Ieraci joined ABB in 1998, first as a Project Engineer and then moved into the Power Generation Systems business where he held project management and sales management positions for North America, focusing on the renewable energy and solar business.
"We are pleased that John has accepted this important role. Being a valued member of ABB for over 20 years who possesses a well-rounded background and leadership skills, I am confident that he will be a great addition to the growing EV charging team, as we continue to expand beyond product only offerings to full scope projects and implementation of new strategies," says Éric Deschênes, Country Managing Direction and Head of Electrification business, ABB Canada.
With ABB Canada's unrivalled expertise in developing sustainable transport solutions, ABB's North American Centre for Excellence in e-Mobility came to life in 2017. Designed to spur further innovations in e-mobility, the center, based at the Montreal Campus, unites experts and industry leaders in public transport with a common goal of driving the development of future solutions, accelerating the adoption and commercialization of sustainable transport. "I am proud to be part of a team working towards making the world a more sustainable place to live. With ABB's long-standing history in the transportation segment – from rail solutions through to new electric mobility charging solutions, we have proven to be a leader in the electrification and automation of this segment," says Ieraci. "I couldn't be more excited as we continue to drive progress and lead the way to a future of zero emission mobility."