Announcing BUILDEX Amplified: Online & In Person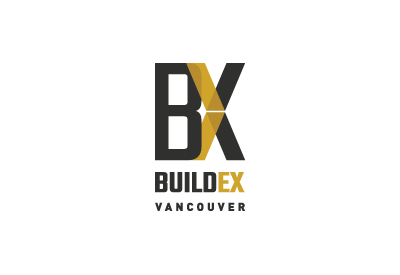 May 19, 2021
2021 continues to be a year of adaptation and growth. To continue to connect and support our industry, BUILDEX will host online educational programming and networking as well as micro events of small gatherings from September 28 – 30. BUILDEX Vancouver, in participation with IDS Vancouver (Interior Design Show), will return face-to-face, February 16 – 17, 2022. Both events will come together as BUILDEX Amplified.
BUILDEX Amplified aims to explore important topics impacting our industry including:
Future Work will address the crisis facing Canada's construction workforce, changing workplaces, and the shifting nature of work itself for building industry professionals.
Carbon Reduction & Wellbeing will explore key strategies to tackle the climate emergency, including mass timber builds, retrofitting existing assets, embodied carbon, and highperformance buildings.
Digitization & Industrialization will examine how design, construction, and real estate will be further transformed by the convergence of technology, automation and mechanization on the built environment.
In September, online opportunities include keynotes, workshops, roundtables, networking, and connection to the industry's top suppliers. In person micro events include a series of industry-led activities in safe gathering sizes.
In February, BUILDEX Vancouver and IDS Vancouver will join forces to host their face-to-face event live at the Vancouver Convention Centre to explore the future of design, construction and property management; and celebrate our shared passion for the built environment. The 2022 exposition and conference will connect industries responsible for progressing design, building communities, future cities, and sustainable growth.
Go HERE for more information