B.C. Implementing Trade Certification System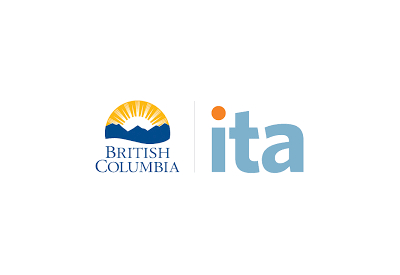 December 10, 2021
B.C. is launching a made-in-B.C. certification system to support higher-paying, more stable work for trades workers and to help build the foundation of a strong economic recovery.
Every other province in Canada requires tradespeople to be certified. B.C. removed that requirement in 2003. Without a recognized credential, it can be challenging for workers to transition between projects and industries, resulting in lost wages for workers and their families – especially for people who already face greater barriers to employment in the trades. Skilled trades certification will enhance the strong industry and safety training system, which includes partnerships with WorkSafeBC and Technical Safety BC.
Based on recommendations from a 16-member stakeholder advisory working group representing industry associations, labour, post-secondary institutions, Indigenous skills trainers and the Industry Training Authority, the 10 initial trades designated for skilled trades certification are:
mechanical: gasfitter Class A and B, steamfitter/pipefitter, refrigeration and air conditioning mechanic and sheet metal worker;
electrical: powerline technician, industrial electrician and electrician (construction); and
automotive: heavy-duty equipment technician, automotive service technician and autobody and collision technician.
Once implemented, individuals in these 10 trades will be required to either be a certified journeyperson or a registered apprentice to work. To ensure high standards of supervision, safety and quality training for apprentices, government will also be working with industry to introduce journeyperson to apprentice ratios for each of these 10 trades, as in every other province. Key supports will be identified to support people during the transition to full certification.
B.C. is aiming to introduce legislation in 2022 with implementation for Electrical trades by 2023 and Automotive trades by 2025.
Go HERE for more information